This week's lesson is about
The results for the December Monthly Winners competition have now been calculated.
Every session at both Club Willoughby and East Lindfield resulted in a winner for the month of December. This was the last of these monthly competitions for 2018. We will continue with this format in 2019 and will result in an overall winner at the end of the year..
Check out how you went during December:
Please join Mike at 9.30am at East Lindfield this Friday for a free 30 minute lesson before the duplicate at 10.00am. Topics include: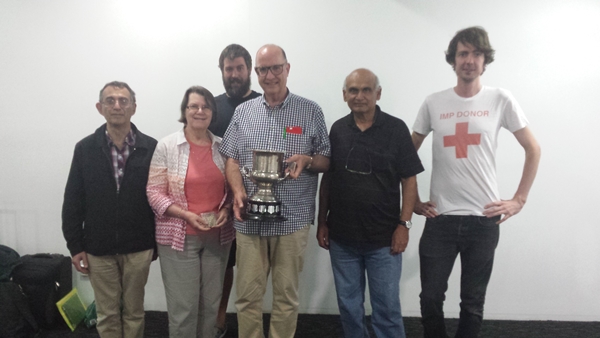 Continuing a remarkable year, our popular director Johnno Newman was part of the winning NEILL Team in the Grand National Open Teams Final in Tweed Heads.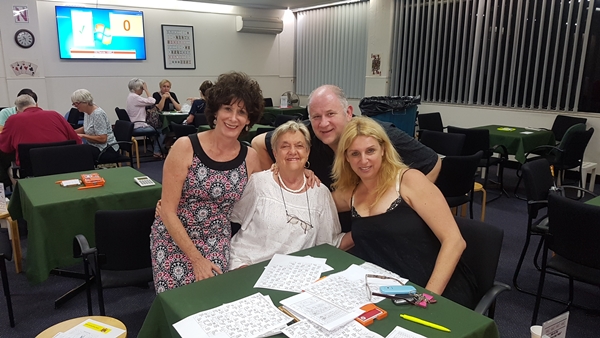 The last multi-session event for the year was won by the MUNDELL Team. Congratulations to:
Giselle Mundell - Avril Zets, Judy Osie - Witold Chylewski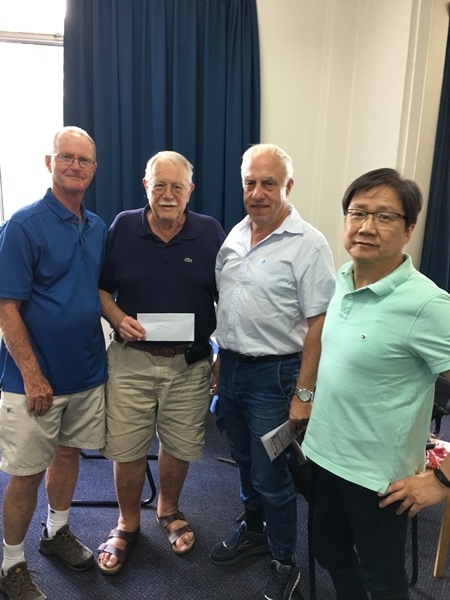 The winners of this event were the SMEE Team.
Congratulations to:
Edward Truscott, David Smee, Derek Maltz and Alexis Ngan
Runners up were the MARSHALL Team:
This week's free lesson is suitable for all levels of players. Everyone will pick up new tricks and ideas.
The Playoffs for the Women's and Seniors Teams has just concluded. The primary purpose of the Playoffs is to select the Australian Women's and Senior Teams to represent Australia in several international events in 2019. Probably surprising to everyone except themselves, the Pitt Team won the Women's final against the Travis Team.
Congratulations to our members HELENE PITT - HELENA DAWSON - GISELLE MUNDELL - AVRIL ZETS - LORNA ICHILCIK - RENA KAPLAN for a great result!
Join me this Friday at East Lindfield at 9.30am for my free lesson.
We all focus on declarer play whereas we spend at least half the time on defence. You will get many great tips to improve your game. All attending get notes to take home.
Contact Info
Club Manager  -  Mike Prescott   
Mbl: 0435 528 872  or  use Contact Form
Willoughby Venue
Club Willoughby, 26 Crabbes Avenue, North Willoughby
PO Box 608 Willoughby 2068
Tel: (02) 9411 3527
East Lindfield Venue
Lindfield Rollers Bowling Club, 2b Carlyle Road, East Lindfield
Tel: (02) 9415 8344