Sunday 10 March is the 2019 Metro North Interclub Teams Challenge.
This is a fun day hosted by Trumps Bridge Centre in Mosman, as well as a challenge for clubs to show their talents across the entire masterpoint range. Novices are just as important as the most expert players - you will be playing only against teams in the same category as you.
This weeks Free Friday lesson will be presented by Sue Crompton as Mike will be in Canberra.
Topics:
The first newsletter for 2019 has been emailed to all members and is also available in hard copy in our club rooms.
You can also click here
This week's lesson is about
The results for the December Monthly Winners competition have now been calculated.
Every session at both Club Willoughby and East Lindfield resulted in a winner for the month of December. This was the last of these monthly competitions for 2018. We will continue with this format in 2019 and will result in an overall winner at the end of the year..
Check out how you went during December:
Please join Mike at 9.30am at East Lindfield this Friday for a free 30 minute lesson before the duplicate at 10.00am. Topics include: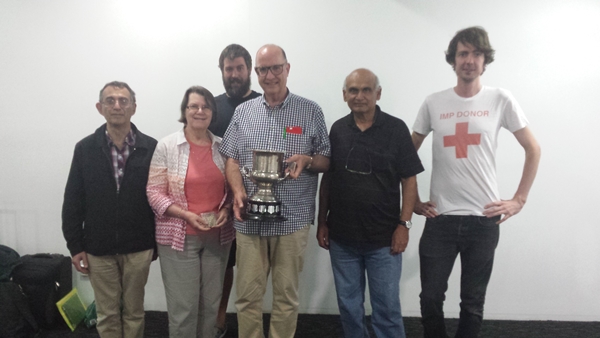 Continuing a remarkable year, our popular director Johnno Newman was part of the winning NEILL Team in the Grand National Open Teams Final in Tweed Heads.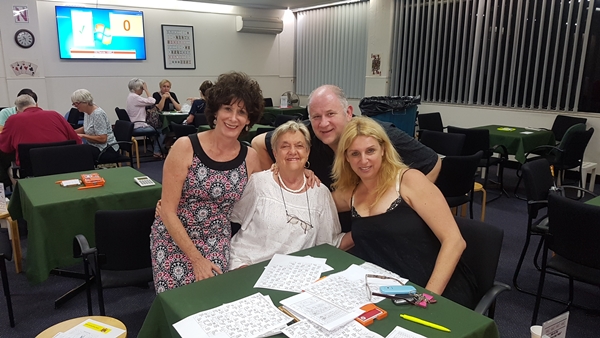 The last multi-session event for the year was won by the MUNDELL Team. Congratulations to:
Giselle Mundell - Avril Zets, Judy Osie - Witold Chylewski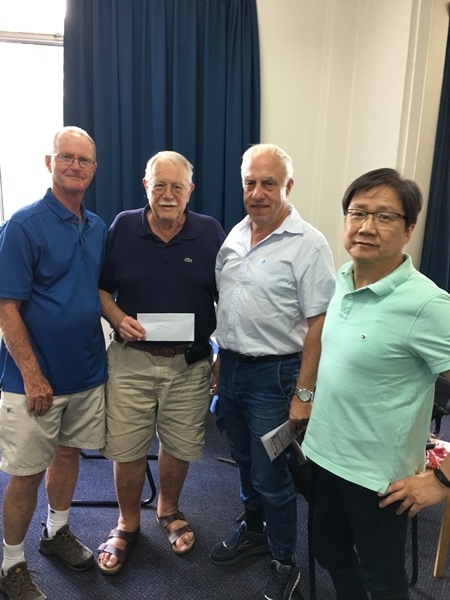 The winners of this event were the SMEE Team.
Congratulations to:
Edward Truscott, David Smee, Derek Maltz and Alexis Ngan
Runners up were the MARSHALL Team:
Contact Info
Club Manager  -  Mike Prescott   
Mbl: 0435 528 872  or  use Contact Form
Willoughby Venue
Club Willoughby, 26 Crabbes Avenue, North Willoughby
PO Box 608 Willoughby 2068
Tel: (02) 9411 3527
East Lindfield Venue
Lindfield Bowling Club, 2b Carlyle Road, East Lindfield
Tel: (02) 9415 8344