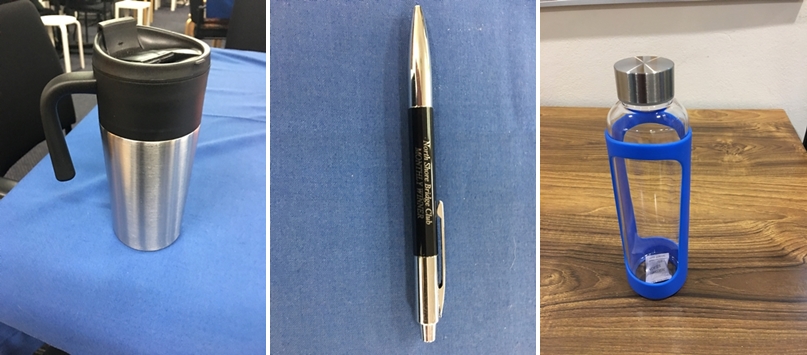 The results for the August Monthly Winners competition are now available.
Every session at both Club Willoughby and East Lindfield resulted in a winner for the month of August. Check out how you went
The Stratified Pairs event was sponsored by TBIB, and played simultaneously at both our East Lindfield and Club Willoughby venues, using the same boards, on all the Saturdays in August.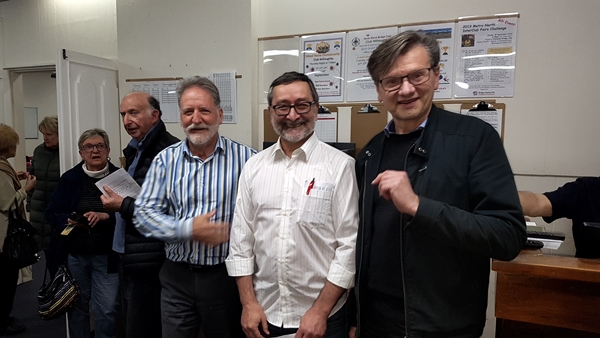 The premier Pairs event in the club calendar has just been completed. Our generous sponsor Daniel Dreyfus is shown here with First placegetters CEVAT EMUL and AXEL JOHANNSSON.
Tonight (Monday) at Club Willoughby 7.00pm   Counting on Defense
Please join Mike and get tips from this great lesson. Join in our fun and friendly duplicate at 7.30pm. No partner? Just come along and you will get a game.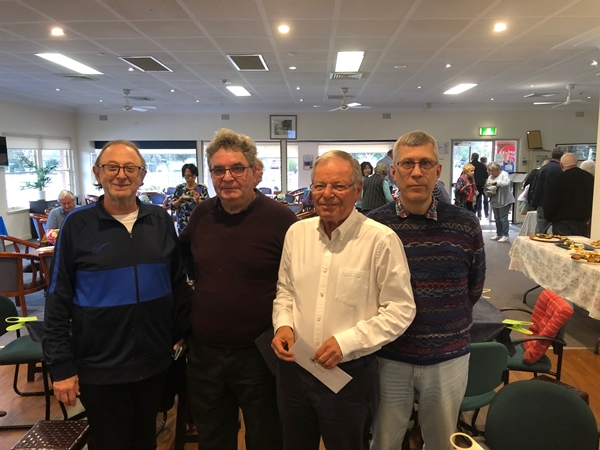 This event was held at East Lindfield on Sunday and was won by the Fleischer team - RON SPEISER - ANTHONY BURKE - GEORGE FLEISCHER - ANDREW PEAKE.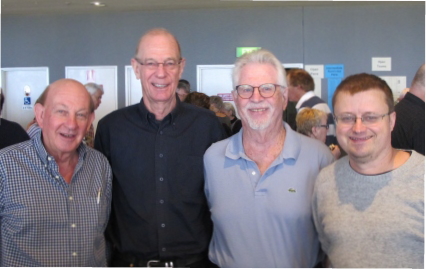 This is one of the most popular congresses in the calendar with entries often having to be limited. The teams event was won by the Bloom Team: Elliott Kaplan, Nigel Rosendorff, Martin Bloom and Tony Nunn.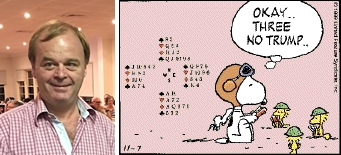 Monday (tonight) 7.00pm - Suit Leads & Strategy
This event was held last Sunday August 11th and was won by the Meyers team from NSBC:
Kit Meyers, Catherine Else, Fiona Fawcett and Kerry Rymer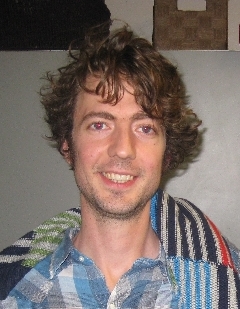 NSBC Teacher and Director John Newman will be attempting his first ultra-marathon in October, a 50k run through mountainous trails around Lake Taupo, New Zealand.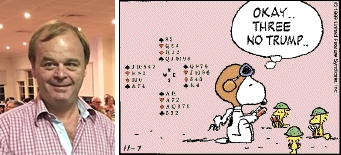 Friday East Lindfield 9.30am - Balancing Bids & Doubles Part 1
This lesson will be done in two parts.
Part 1 this Friday and Part 2 Friday week.
Contact Info
Club Manager  -  Mike Prescott   
Mbl: 0435 528 872  or  use Contact Form
Willoughby Venue
Club Willoughby, 26 Crabbes Avenue, North Willoughby
PO Box 608 Willoughby 2068
Tel: (02) 9411 3527
East Lindfield Venue
Lindfield Rollers Bowling Club, 2b Carlyle Road, East Lindfield
Tel: (02) 9415 8344