The first event in NSBC's 2019 Bridge Festival was decided on Saturday. This was the Two Men & A Truck Teams for Novice and Restricted players.
Please join Mike at East Lindfield 9.30am on Friday for his free lesson. This week's lesson is: Suit Establishment
1. The Deep Finesse
2. The First Round Duck
3. Watch the Spot Cards
4. Trump Entries
5. Trump Control
A great lesson for all players Rookie and above. Note that all players get notes. Following the lesson, join in our 10.00am Duplicate and try out your new tricks.
The Winner of this event has qualified to go as one of the Sydney teams in the 2019 Grand National Open Teams Finals to be held in Tweed Heads November 29 - December 2.
Mikes Friday lesson this week is Opener's Third Bid Part 2.
Please join him at 9.30am East Lindfield for a free lesson, then join in our fun and friendly duplicate at 10.00am and try out your new tricks.
No partner no problem just come along and you will get a game.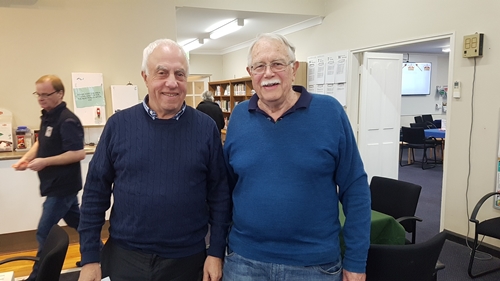 This event qualified the first two pairs, sponsored by NSBC, to play in the State Open Pairs Final later in the year.
The results after the three sessions of the event were:
The Free lesson this week - Friday 9:30am at East Lindfield -  is on Opener's Third Bid:
The June Newsletter is full of interesting bridge items, focused on NSBC

* Bridge hand challenges with discussions on bidding and play
* Festival of Bridge - 6 Congress events for all grades of player in June
* Improved Supervised offerings, and the new Beginners classes
* Congratulations to specific club members dong well in the world of bridge
* Monthly competition winners, and profiles of Tony Howes and Ed Barnes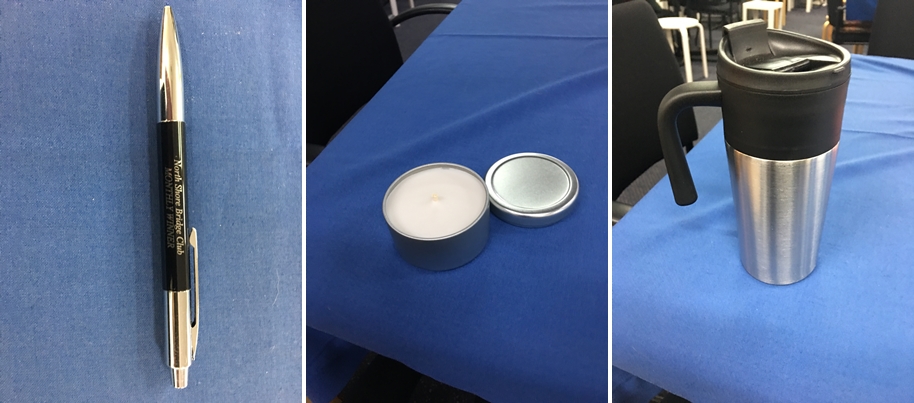 The results for the May Monthly Winners competition have now been calculated.
Every session at both Club Willoughby and East Lindfield resulted in a winner for the month of May. Check out how you went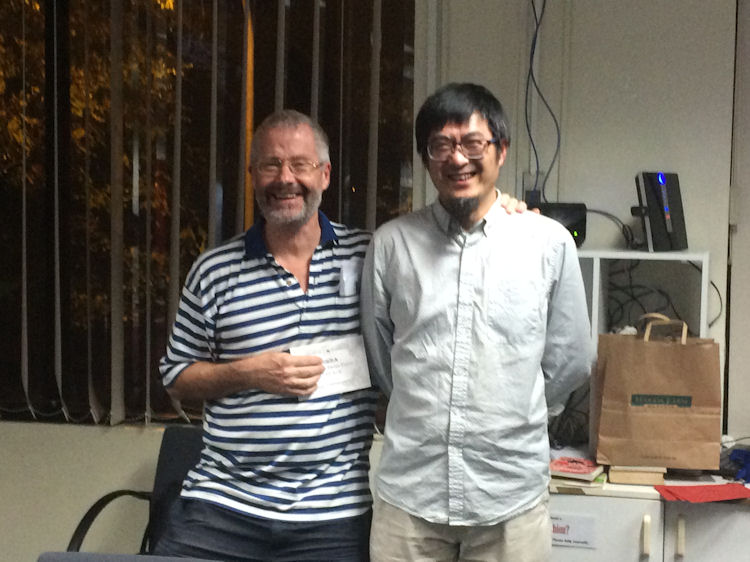 This event was run in parallel with the State Mixed Pairs Championship Finals, decided last weekend.
The winners were NSBC members Peter Jeffery and Yumin Li.
This Friday 9.30am join Mike for his weekly free lesson at East Lindfield and join the fun and friendly duplicate at 10.00am.
This week's lesson is on Defence to One Notrump. Covering:
1.   When to Pass
2.   Double of One Notrump
3.   If an Opponent Runs
4.   Useful Conventions.
No partner no problem - just come along and you will get a game.
Contact Info
Club Manager  -  Mike Prescott   
Mbl: 0435 528 872  or  use Contact Form
Willoughby Venue
Club Willoughby, 26 Crabbes Avenue, North Willoughby
PO Box 608 Willoughby 2068
Tel: (02) 9411 3527
East Lindfield Venue
Lindfield Rollers Bowling Club, 2b Carlyle Road, East Lindfield
Tel: (02) 9415 8344