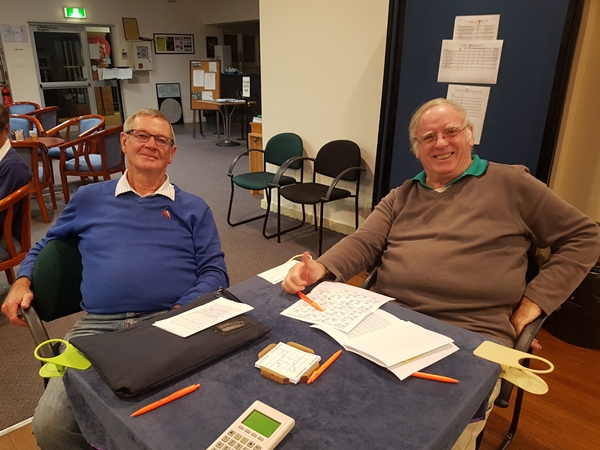 The Swiss Pairs event, held over three Tuesday evenings at East Lindfield has just concluded.
Mike's Free lesson this week - Friday 9:30am at East Lindfield -  is on the Strong 2 Clubs bid.
This lesson is in two parts - part 1 was last Friday and part 2 is this coming Friday.  Topics to be covered:
1.   Requirements                     2.   The Negative Response     
3.   The Second Negative​         4.   Positive Responses   
5.   Enemy Interference​
The Selection event for the Seniors Team to represent NSW at the Australian National Championships was conducted at the weekend.
The results in the Final were:
1st:   Nicky Strasser - George Bilski
2nd:  Pauline Gumby - Warren Lazer
3rd:   Peter Jeffery - Andrew Markovics
The NSBC May newsletter is packed with interesting bridge articles for your enjoyment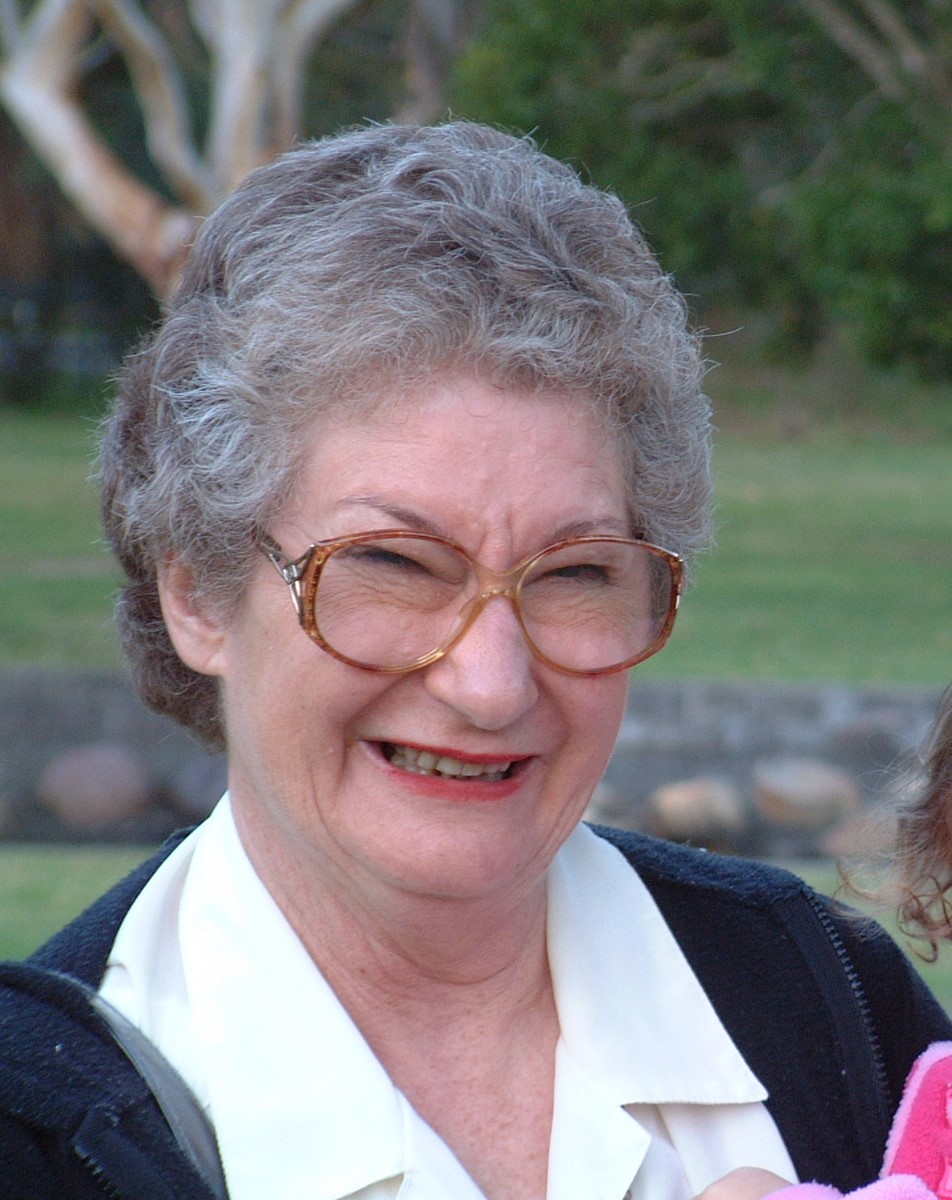 We were all very sad to hear of the loss of one of our long standing members, Jennifer Tobin, who passed away last Tuesday.
This week Mike's free lesson on Balancing Bids and Doubles will be in two parts; part 1 this Friday 9.30am East Lindfield and part 2 next week. Everyone gets notes to take home.
Everyone will get something out of this lesson. You can improve your competitive bidding and try out your new tricks in our 10.00am duplicate, a fun and friendly session. No partner no problem just come along.

The results for the April Monthly Winners competition have now been calculated.
Every session at both Club Willoughby and East Lindfield resulted in a winner for the month of April. Check out how you went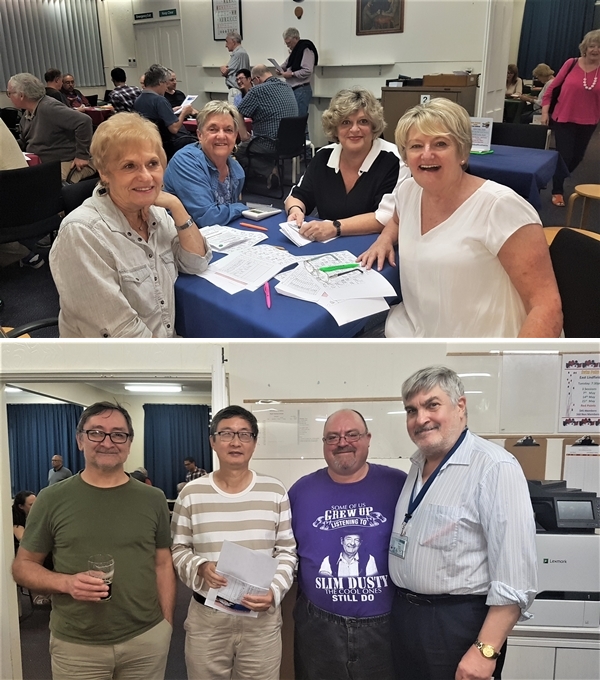 The 2019 Women's Teams Championship was won by the OSIE Team: Lorna Ichilcik - Judy Osie - Rena Kaplan - Lynn Kalmin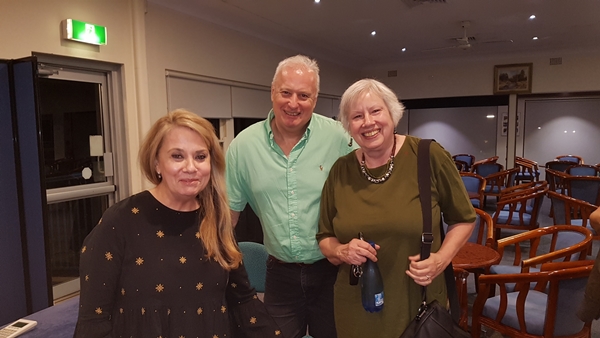 The event was won by the CASE Team:
Margaret Pussell, Robert Case, Margaret Gidley-Baird, Patricia Lacey (not in photo)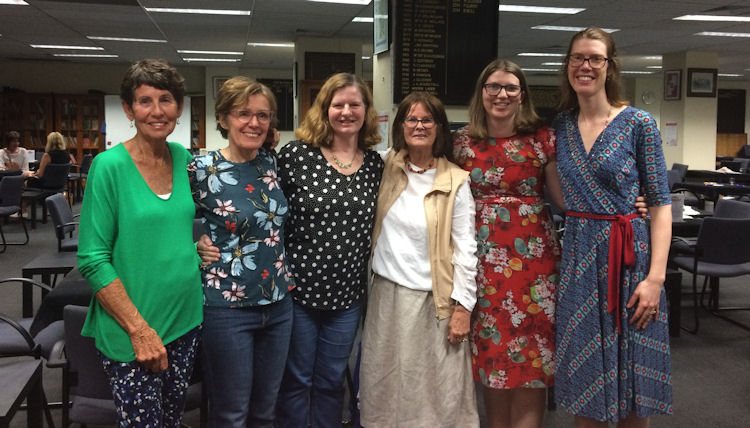 The finals of the NSW Women's Interstate Teams selection were held over the weekend.. Congratulations to
Helene Pitt - Ruth Tobin, 
Susan Humphries - Sophie Ashton and 
Cathryn Herden - Judy Mott;
Contact Info
Club Manager  -  Mike Prescott   
Mbl: 0435 528 872  or  use Contact Form
Willoughby Venue
Club Willoughby, 26 Crabbes Avenue, North Willoughby
PO Box 608 Willoughby 2068
Tel: (02) 9411 3527
East Lindfield Venue
Lindfield Rollers Bowling Club, 2b Carlyle Road, East Lindfield
Tel: (02) 9415 8344