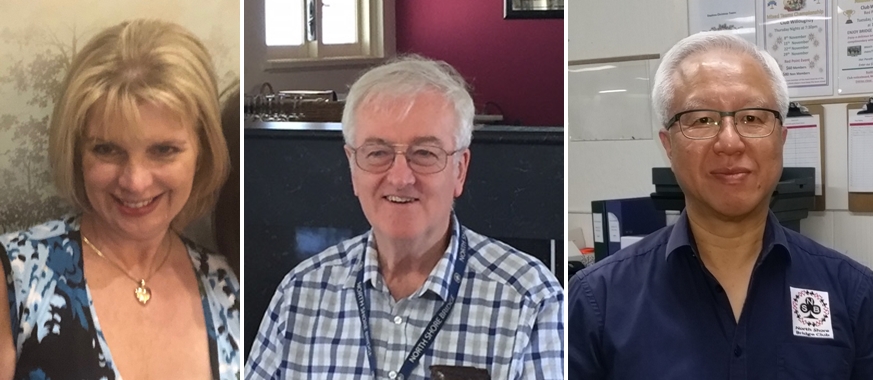 East Lindfield Friday 9.30am.  Combating Weak Openings Part 1
This is a great lesson learning when you should or should not come in when they open a weak two. No partner just come along and join in our fun and friendly 10.00am and try out your new tricks. Lesson presented by Sue Crompton.
Club Willoughby Sunday 12.30pm.  Notrump Play Technique
Improve your Notrump play and see your scores improve. No partner? Just come along. Everyone gets a game. Lesson presented by Malcolm Martin.
Club Willoughby Monday 7.00pm.  Important Suit Tactics
This is a fantastic lesson for players Rookie and above. Please join us Monday 7pm. No partner - just come along. Lesson presented by Eric Lam