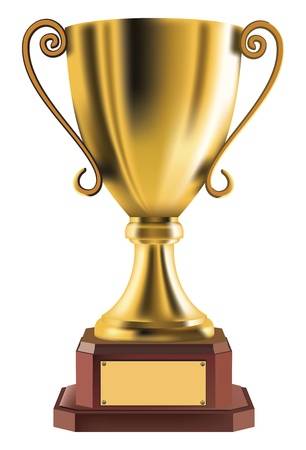 In 2019 the club will be running a competition to determine the
                  2019 Club Champion
During the year, several signature events will be used to allocate 'Championship Points' to placegetters in these events – then totalled at the end of the year to determine the Club Champion. A trophy and prize will be awarded to the winner – while another trophy will be displayed at the club with inscriptions for each year's winner.
The events included for this calculation are shown here. Eighteen high quality events have been identified for this purpose and financial members coming in the first seven places in these events will be awarded Championship Points.
The Men's and Women's Pairs, due to be completed next week, will be the first events that will earn Championship Points for 2019.
The club's Monthly Winners competition will be considered one event for this purpose. Four of the events during the year are considered premier events and will be awarded double points.