Vale Jennifer Tobin 1931 - 2019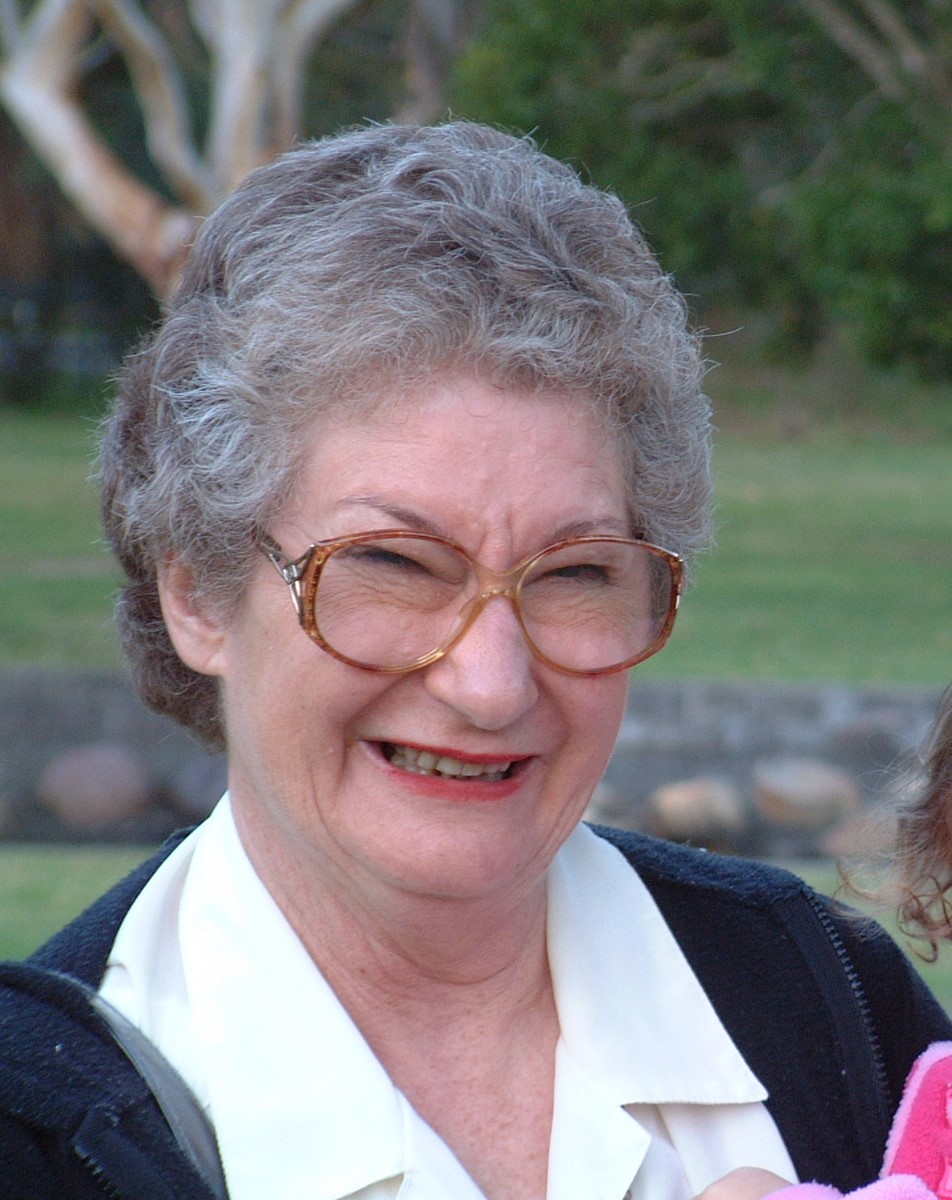 We were all very sad to hear of the loss of one of our long standing members, Jennifer Tobin, who passed away last Tuesday. Before her more recent ill-health, Jennifer had been a regular player at Thursday night championship events for many years, particularly with her husband Noel.
Our condolences go to her daughter Ruth Tobin and the rest of the Tobin Family.
The funeral will be held on Tuesday May 7th at 1:00 pm at the St Martin de Porres Catholic Church, Prahran Avenue, Davidson.