The results for the April Monthly Winners competition have now been calculated.
Every session at both Club Willoughby and East Lindfield resulted in a winner for the month of April. Check out how you went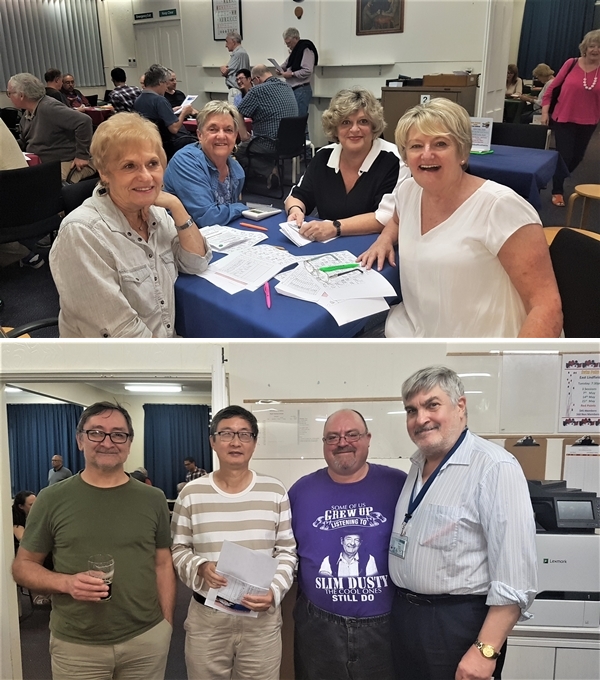 The 2019 Women's Teams Championship was won by the OSIE Team: Lorna Ichilcik - Judy Osie - Rena Kaplan - Lynn Kalmin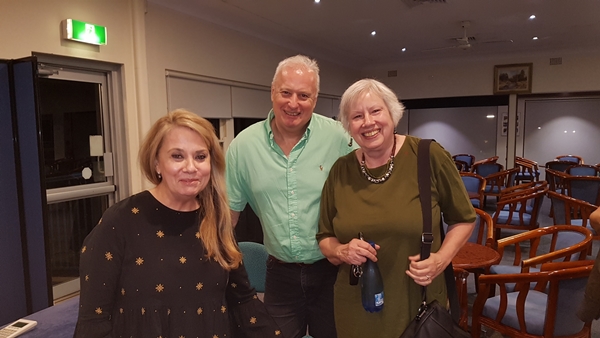 The event was won by the CASE Team:
Margaret Pussell, Robert Case, Margaret Gidley-Baird, Patricia Lacey (not in photo)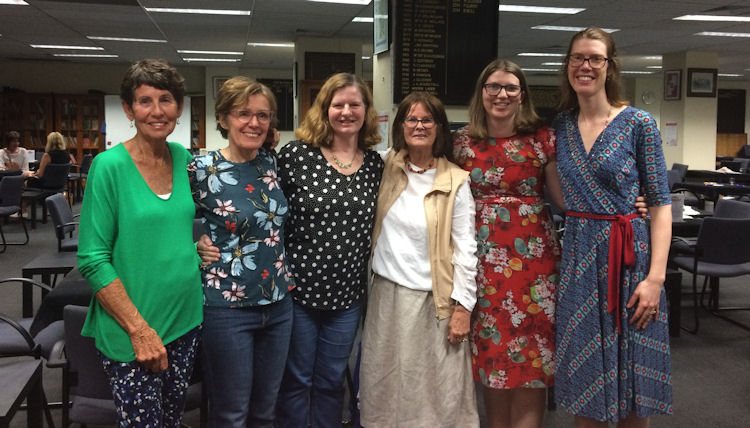 The finals of the NSW Women's Interstate Teams selection were held over the weekend.. Congratulations to
Helene Pitt - Ruth Tobin, 
Susan Humphries - Sophie Ashton and 
Cathryn Herden - Judy Mott;
This week Mike's free lesson will be in two parts; part 1 this Friday 9.30am East Lindfield and part 2 in two weeks' time (after Easter). Everyone gets notes to take home.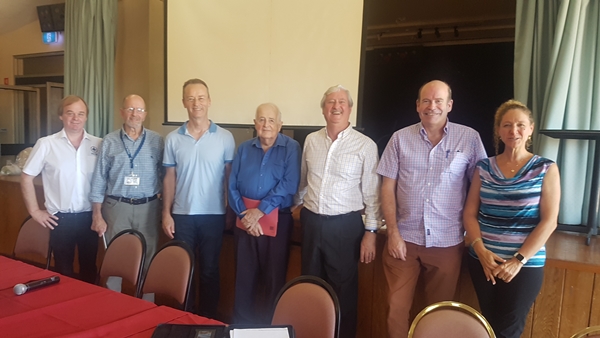 A large crowd gathered for the Annual General Meeting at Club Willoughby on Saturday - to hear about progress on the site's building development, to express a vote of thanks to the outgoing President John Brownie and to elect a ne
Don't miss Mike's Friday Lesson at East Lindfield 9.30am. 
This week is Part Two of Rebids by Responder

The results for the March Monthly Winners competition have now been calculated.
Every session at both Club Willoughby and East Lindfield resulted in a winner for the month of March. Check out how you went
Join Mike Friday 9.30am East Lindfield for another great lesson. Topics covered include:
1. The Ground Rules
2. Weak Hands
Contact Info
Club Manager  -  Mike Prescott   
Mbl: 0435 528 872  or  use Contact Form
Willoughby Venue
Club Willoughby, 26 Crabbes Avenue, North Willoughby
PO Box 608 Willoughby 2068
Tel: (02) 9411 3527
East Lindfield Venue
Lindfield Bowling Club, 2b Carlyle Road, East Lindfield
Tel: (02) 9415 8344