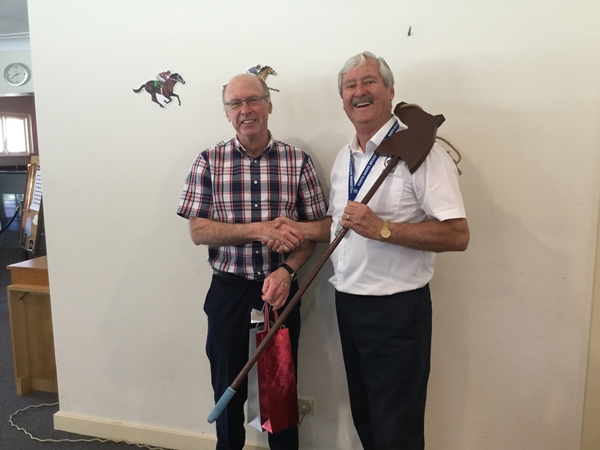 First NS were Eric Daniel (not in photo) and Richard Ulrick, shown above with Club Secretary David Hagley.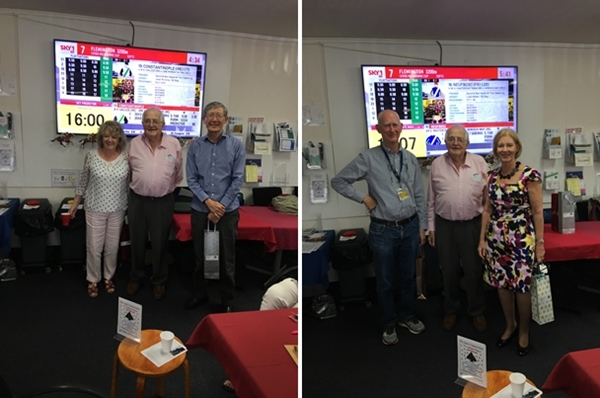 The Winners in the Open section were Margaret Owen and Sunny Pang NS; and Bruce Daglish and Frances Garrick EW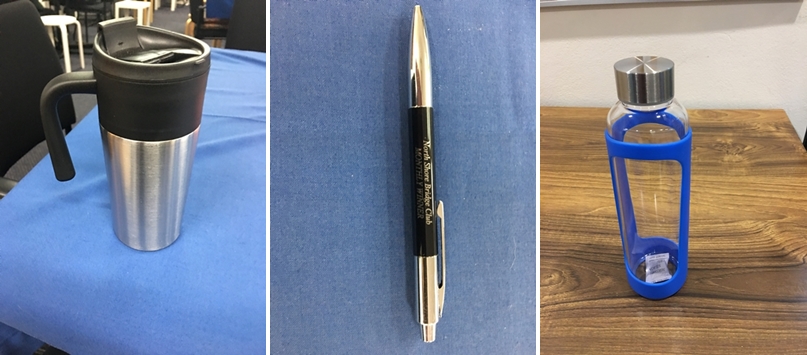 The results for the October Monthly Winners competition are given below. Winners can choose a prize from a Travel Mug, Water Bottle or NSBC Monthly Winner Pen.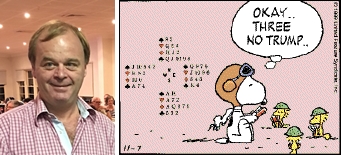 All sessions when Mike gives a free lesson - you can just turn up. No partner needed and you will get a game.
Friday 9.30am East Lindfield  -  Declarer Play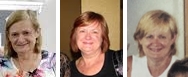 It is with great sadness that I write of the death of my dear friend
                                    Pauline Evans.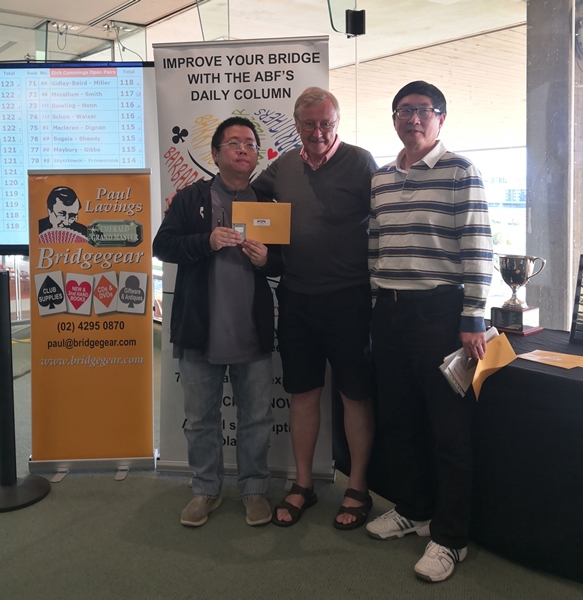 The Dick Cummings Swiss Pairs was the premier pairs event at the Spring Nationals. It attracted a quality field of 127 pairs.
The Restricted events at the Spring Nationals were sponsored by Two Men and a Truck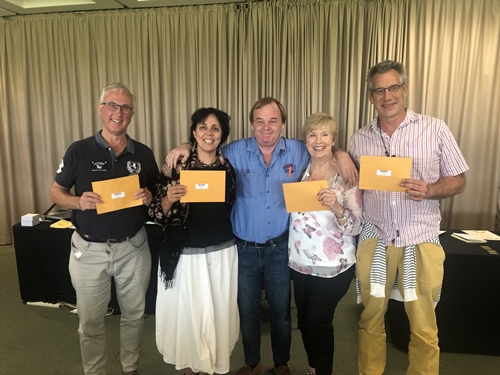 The Novice teams was won by the DOYLE Team:
Michael Bishop, Maeve Doyle, Robyn Rogers, Mary Carter (not in photo) and Brett Slater.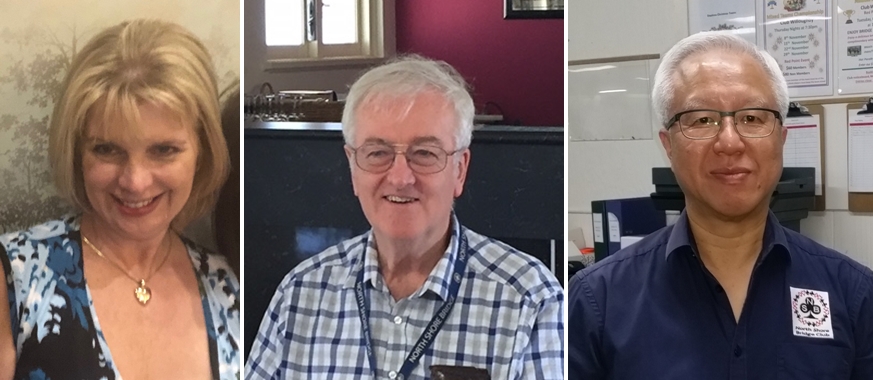 East Lindfield Friday 9.30am.  Combating Weak Openings Part 1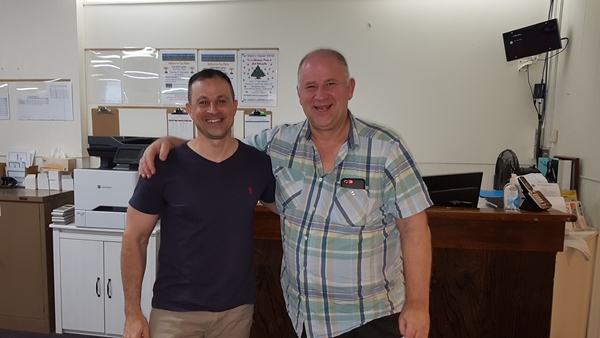 This two-Thursday-night event has just concluded.
Tomorrow, Friday, East Lindfield 9.30am. When to Win; When to  Duck
Contact Info
Club Manager  -  Mike Prescott   
Mbl: 0435 528 872  or  use Contact Form
Willoughby Venue
Club Willoughby, 26 Crabbes Avenue, North Willoughby
PO Box 608 Willoughby 2068
Tel: (02) 9411 3527
East Lindfield Venue
Lindfield Rollers Bowling Club, 2b Carlyle Road, East Lindfield
Tel: (02) 9415 8344