Learn how to play lawn bowls with our Coaching Clinics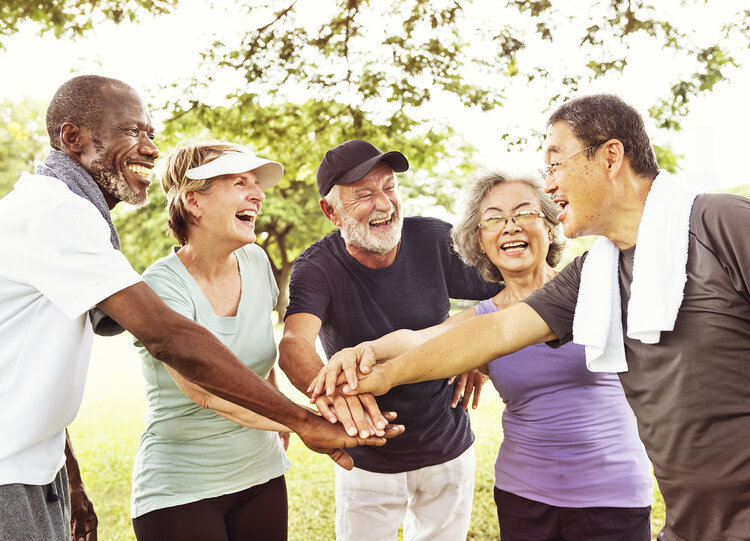 Invest in your mind and body this year with our easy-to-learn game
At only $60 for 6 weeks, our coaching clinics will be the best investment into your health this year. There are no hidden charges or any requirements to join the club once your clinic has finished.
 If you do decide to join our community club once your clinic has ended, we'll even waive up to $70 off the annual joining fee!
Your local Bowling Club
The history of the Lindfield Rollers
Our club has a rich history in lawn bowls going back over 60 years, encompassing the successful merger of two North Shore bowling clubs, Lindfield and Roseville Rollers. The result, a unified Lindfield Rollers, welcomes all of Sydney's North Shore and surrounds. Our commitment to our bowlers has always been paramount, we provide a comfortable space indoors, and our greens are maintained with sustainability in mind. We're a progressive club and always look for ways to improve our facilities for our members.   
Sponsor's web site
Contact email
info@lindfieldrollers.com.au