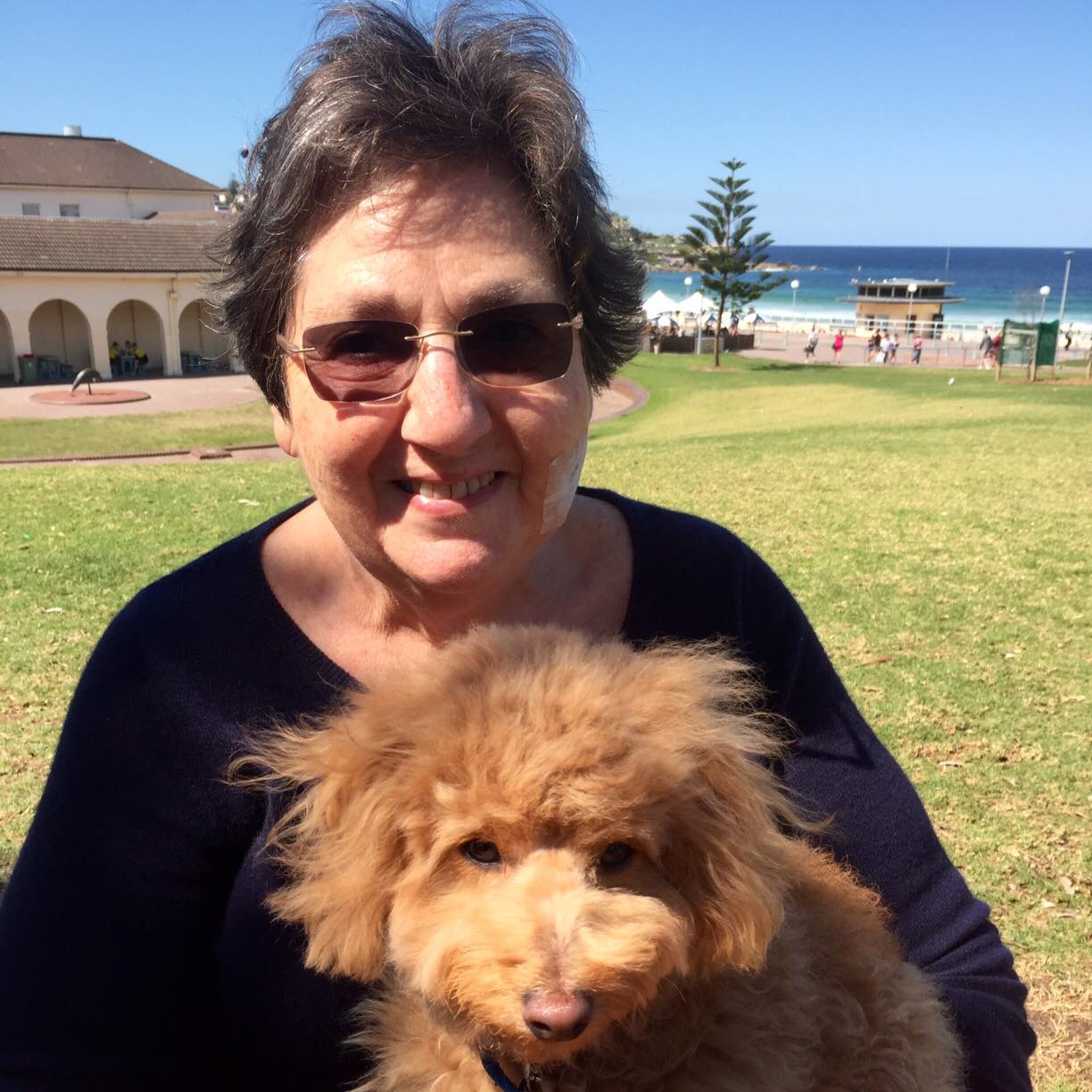 We are very sad to report that Toni Sharp passed away last night. Toni died peacefully in her sleep.
Toni was a long time member of NSBC, a Silver Grand Master and played whenever she could - daytime and night-time duplicates as well as congresses all over the country.
Ironically, it was Toni's 80th birthday today.