First of all please read this help sheet below -  put together by our directors - to help all BBO players.

Today we had Supervised, Open and ROOKIE sessions.
There is also an evening ROOKIE session starting 7pm.
Check this website's main menu to see Results for all sessions

Today we had Open, Restricted and Rookie sessions. 
268 NSBC members had an online game today!
Fantastic!
Please note that we have a new Rookie session  tomorrow Tuesday at 7.00pm.
Come and join in the fun!

Today's Results shown below and in BBO Results tab in main Menu.
Rookie
Today's Top Places:

Hope you are enjoying NSBC online.
Results with names can be seen from the BBO Results tab in the main menu. Please reply to Mike if your name appears as N/A. We will fix this ASAP.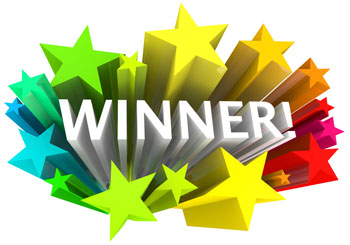 We have adapted last year's Monthly Winners Comp to the new online environment on BBO.

Today's results are available below and on the RESULTS tab on our website.
Please let us know if you see N/A where your name should be. We will fix ASAP.
Don't forget we have Rookie tomorrow and Saturday 2.00pm.

Well done today - all players made it.
Hope you enjoyed our first evening game on BBO.
 
Open 7:30pm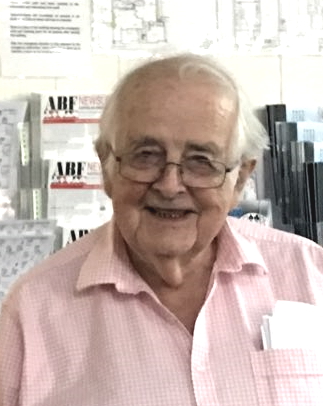 Greetings members of the North Shore Bridge Club. This article is by way of a summary of what has been happening at the Club in recent times.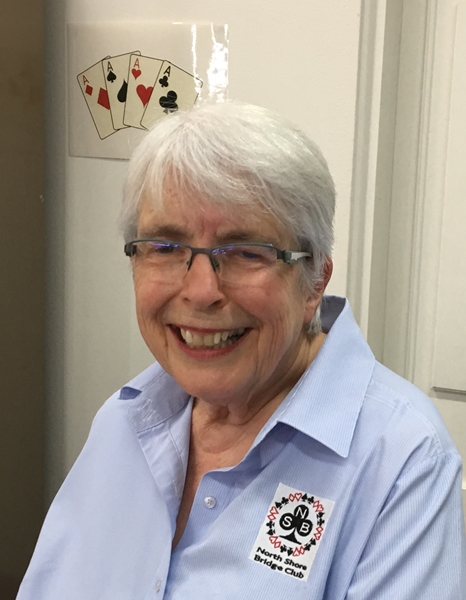 Supervised bridge is up and running!  We had a small but enthusiastic group yesterday (Tuesday) and I thought it went well for a first run – a first run for all of us!   
Contact Info
Club Manager  -  Mike Prescott   
Mbl: 0435 528 872  or  use Contact Form
Willoughby Venue
Club Willoughby, 26 Crabbes Avenue, North Willoughby
PO Box 608 Willoughby 2068
Tel: (02) 9411 3527
East Lindfield Venue
Lindfield Rollers Bowling Club, 2b Carlyle Road, East Lindfield
Tel: (02) 9415 8344