Red Points & Free Lesson TONIGHT!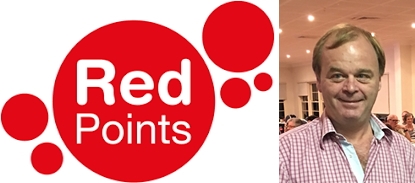 Join Mike tonight (Monday) at 7.00pm for his pre-game lesson.
Topic is Weak Two Bids & Responses
Then join in our fun and friendly duplicate at 7.30pm with RED POINTS -  PLUS if you played twice or more over the last week you get to play for FREE. This is for all weeks in  November.