NSW Women's Team Selected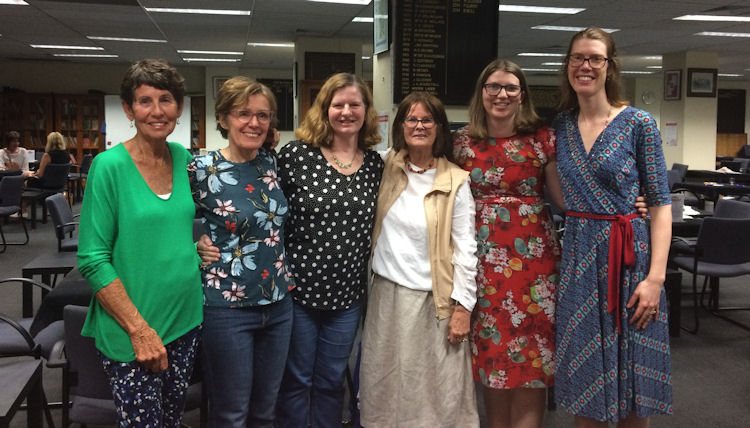 The finals of the NSW Women's Interstate Teams selection were held over the weekend.. Congratulations to
Helene Pitt - Ruth Tobin, 
Susan Humphries - Sophie Ashton and 
Cathryn Herden - Judy Mott;
                especially to NSBC members Helene, Ruth and Cathryn.
They will be representing the state at the ANC in Melbourne in July.
Congratulations also to our newest committee member David Fryda, who, with partner Michael Cartmell, won the concurrent WITS Swiss Pairs event.