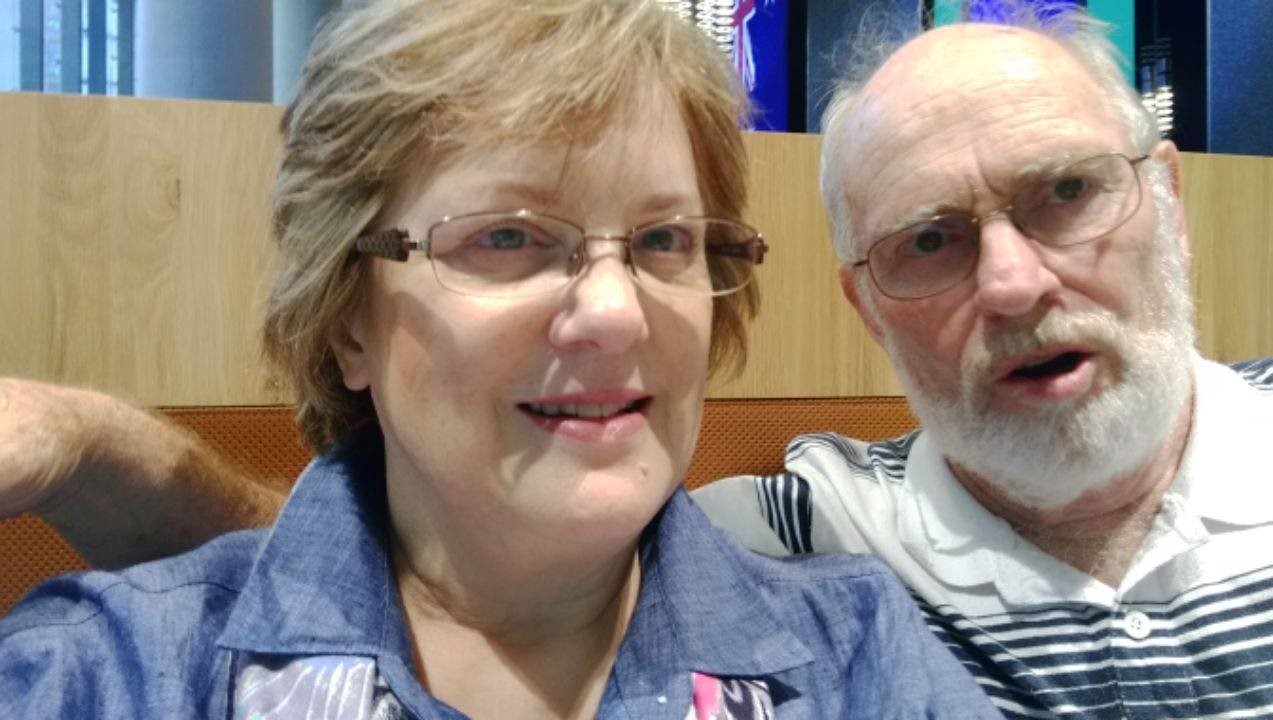 The first of three State Mixed Pairs qualifying events has been decided at East Lindfield.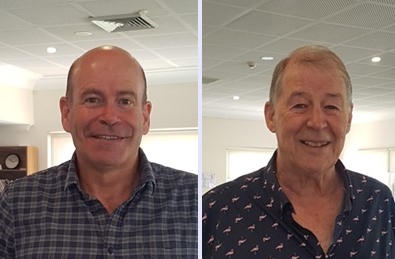 Some 50 members attended the club's AGM last weekend - both in person at our East Lindfield venue and online using Zoom technology.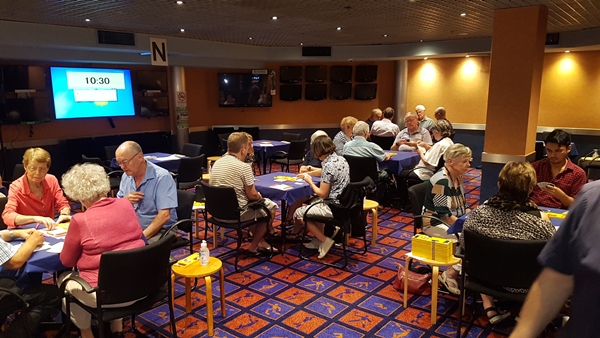 NSBC is adding four new face-to-face sessions from next week (12th April): Mon 10am Open/Restricted and Weds 2pm Rookies at North

This week sees the start of the first of three Mixed Pairs events. This one is at East Lindfield.
This year the club's AGM is being held at 10:30am on Saturday 10th April.   Please note that members MUST register through the following link to attend:
https://forms.gle/tdwUi7im1RWqkXHw9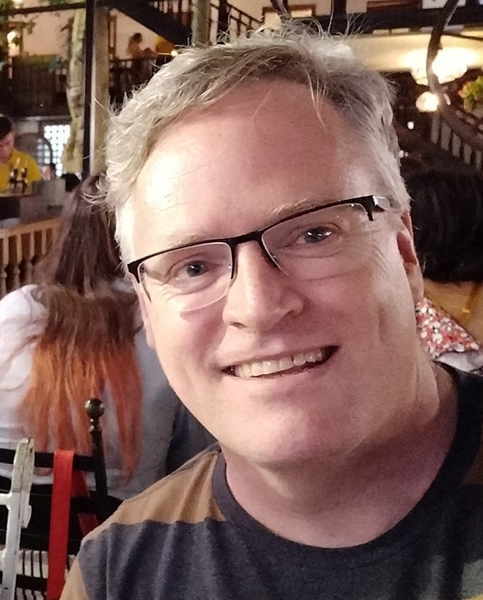 Gary Barwick has been appointed to the position of NSBC Online Bridge Manager.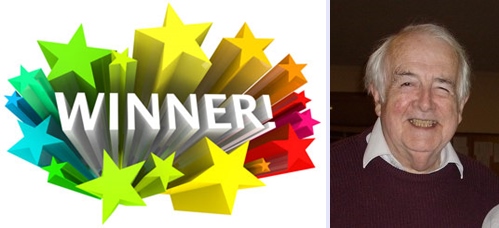 The winner of our monthly competition for March 2021 in the OPEN category was John Mottram. Congratulations John!

Some familiar and some new faces could be seen starring in the most recent Thursday night Championship event - the Butler Pairs.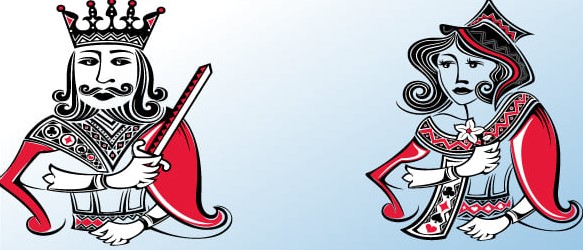 The Tournament Committee has decided to restructure the State Mixed Pairs Qualifying events, so that they will now run as part of our regular duplicat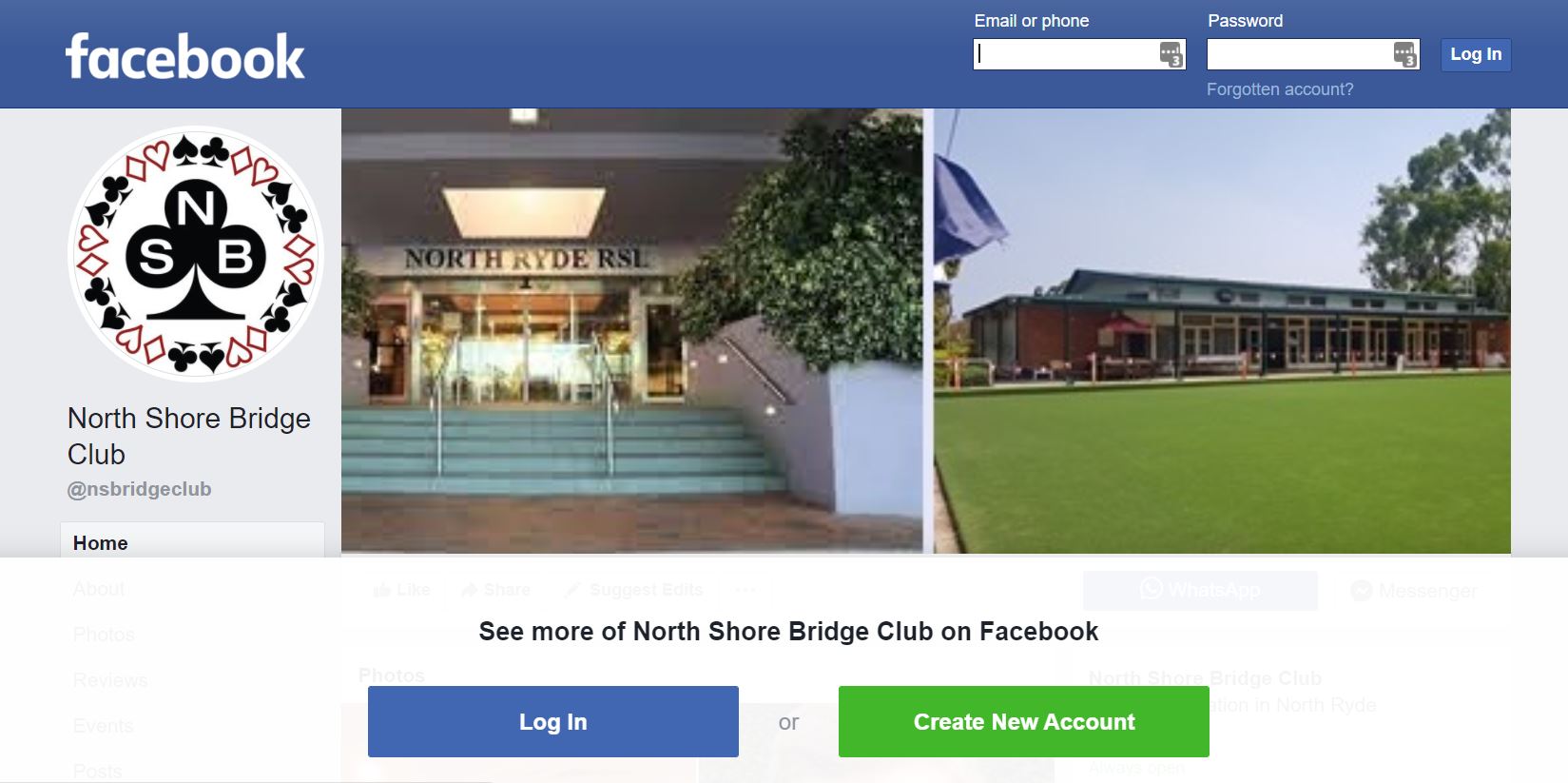 Although NSBC has had a Facebook page for quite a while, the page has been fairly dormant for many years.
Contact Info
F2F Manager  -  Liam Milne
Mbl: 0478 626 393    or  email manager@bridgeclub.com.au  or use Contact Form
Online Bridge Manager - Gary Barwick
Mbl: 0413 884 805  or  email garybarwick@outlook.com
North Ryde RSL
Cnr Pittwater and Magdala Roads,
North Ryde, NSW 2113 AUSTRALIA

East Lindfield Venue
Lindfield Rollers Bowling Club, 
2b Carlyle Road, East Lindfield
Tel: (02) 9415 8344