UHMP Pairs at East Lindfield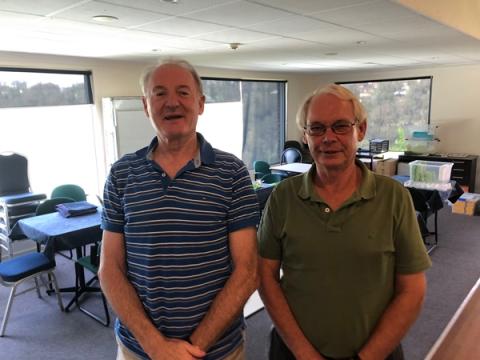 Entry to this event, held on Sunday, was restricted to players with fewer than 100 masterpoints. It is a handicap event scored across the state. Final results will be posted on the NSWBA's website in due course.
The winners at our club were Owen Aubrey and John Bartrop.
Runners up were Paulina Martin and  Ming Li.