This week is a great lesson on Combating Weak Openings where you will learn lots of new tricks. It will be running over the next two Friday mornings.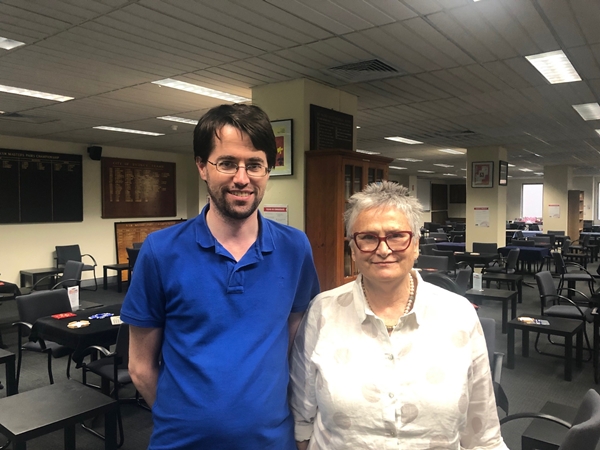 Many of our members travelled to the Gold Coast for the very popular annual Congress.
One of the best results for NSBC members was achieved by Jane Beeby and Michael Wilkinson who won the Ivy Dahler Butler Swiss Pairs and Trophy.

The first Club Championship events for 2019 were decided last night.
The Winners of the Men's Pairs: Tim Mountjoy and Jim Bean.
2nd were Gary Lane and Julian Abel
3rd were Michael Cartmell and Nick Fahrer.
The next Free Friday lesson will run over two weeks - it is in 2 parts. The first part this week will be presented by Sue, as Mike will be away.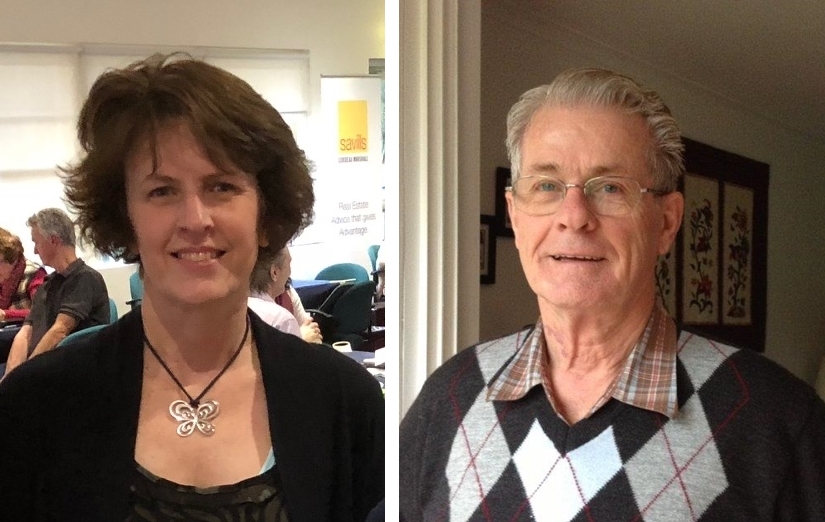 This event has just concluded. The winners were
                         Fiona Lavery and John Jongkind.
Runners up were Alicia Mercer and Leo Goorevich while 3rd were Jeanette Abrams and Derek Maltz.
Mike's lesson this week is on Matchpoint Strategy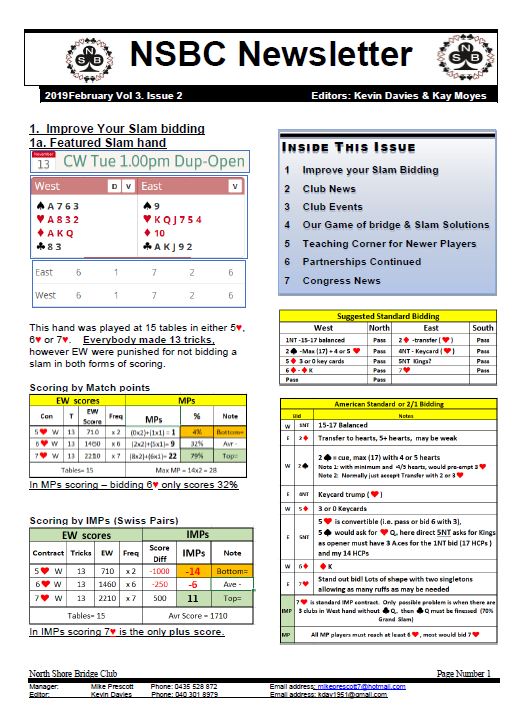 The NSBC Newsletter for February is now available. Lots of interesting articles on bidding, play, results, upcoming events and humour.
The results for the January Monthly Winners competition are now available.
Every session at both Club Willoughby and East Lindfield resulted in a winner for the month of January.
In 2019, this competition will contribute towards determining the Club Champion. The first seven places in this "event" will earn Championship Points - see the January Newsletter for details of the Club Championship initiative.
Check out how you went during January
Mike is back for this week's free Friday lesson 9.30am at East Lindfield. The subject is Signalling Methods:
Contact Info
Club Manager  -  Mike Prescott   
Mbl: 0435 528 872  or  use Contact Form
Willoughby Venue
Club Willoughby, 26 Crabbes Avenue, North Willoughby
PO Box 608 Willoughby 2068
Tel: (02) 9411 3527
East Lindfield Venue
Lindfield Bowling Club, 2b Carlyle Road, East Lindfield
Tel: (02) 9415 8344