This week the topic is bidding after a raise. You open the bidding and partner raises your suit - your job now is to describe more fully the contents of your hand.
The free half-hour lesson is at 9:30 on Friday (tomorrow) at East Lindfield. Stay on for the 10:00 duplicate.
After 3 Tuesday night sessions, the results of this event were:
The Annual Congress for Restricted and Novice Pairs and Teams was held over the weekend of 23-24 June at East Lindfield.
The winners were: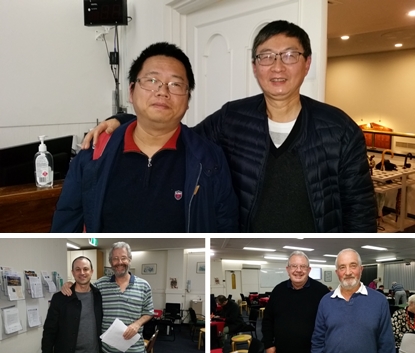 This event was conducted over the last two Thursday nights at Club Willoughby.
To celebrate the Festival of Bridge at North Shore Bridge Club, every duplicate event from this Saturday, June 23rd until next Sunday, July 1st - will earn Red Master Points.
This includes all single or multi session events, Club Willoughby or East Lindfield, Open or Restricted.
Don't miss out!
Join Mike on Friday 9.30am @ East Lindfiled for another in his series of free half hour lessons.
This week the topic is Declarer Play - setting up long suits and ruffing from the short hand to make extra tricks.
Mike will hand out notes on the subject and conduct some quizzes - highly instructive for all participants!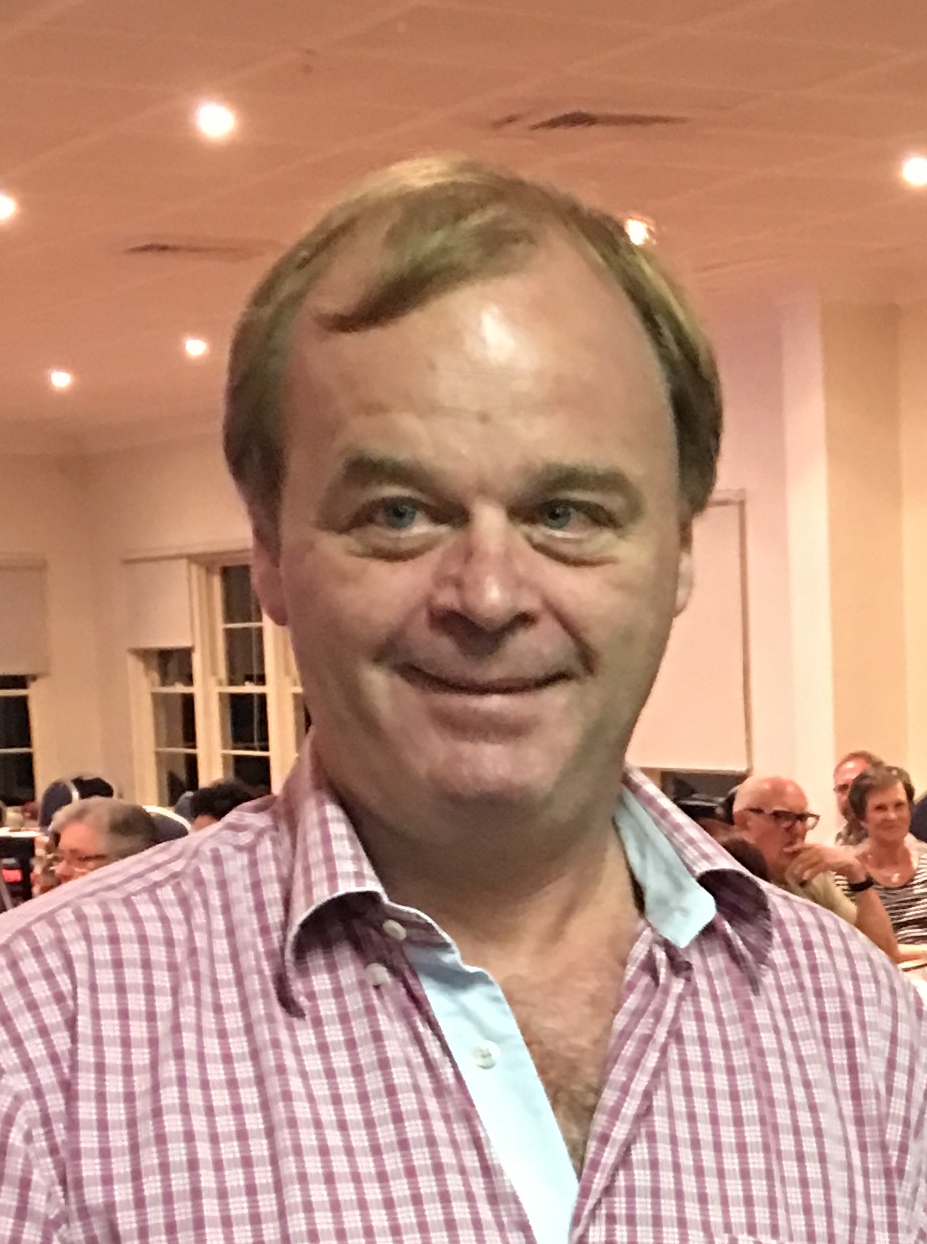 Mike's series of FREE 30 minute lessons continues tomorrow, Friday at 9:30am. It's at East Lindfiled - just before the duplicate session at 10.00am.
We now have the results for the first of our Monthly Winners competition.
Every session at both Club Willoughby and East Lindfield resulted in a winner for the month of May. This will continue for the rest of the year with each session producing a winner for that month.
Check out how you went during May:
In an incredibly close final - the closest possible - the Beauchamp team beat the Jeffery team by one IMP over 28 boards! At the half-way point Beauchamp was ahead 32-28, while Jeffery came back with 31-28 in the second half.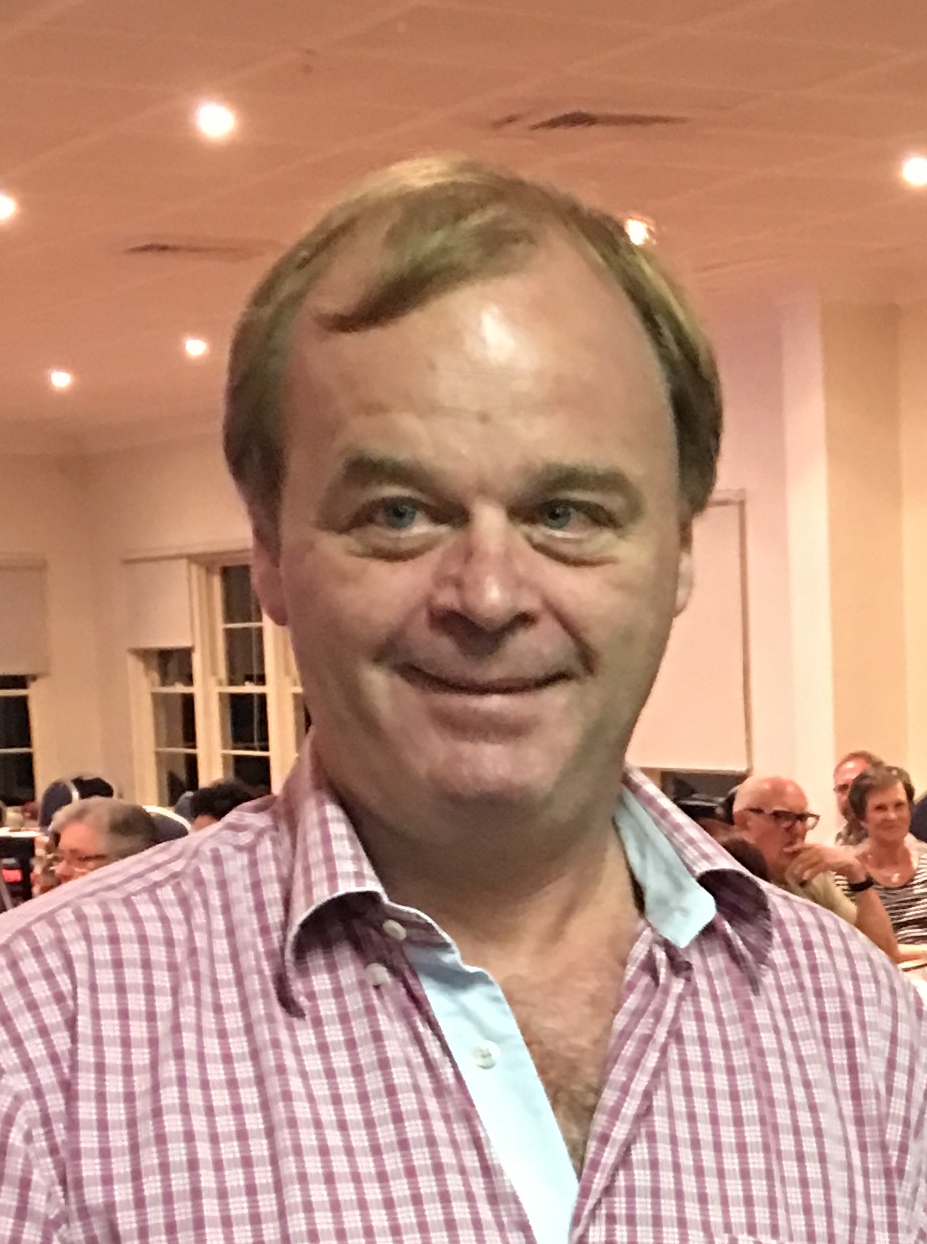 The series of FREE 30 minute lessons with Mike Prescott on Friday mornings at 9:30am at East Lindfiled (before the duplicate session at 10.00am) has proved very popular.
Contact Info
Club Manager  -  Mike Prescott   
Mbl: 0435 528 872  or  use Contact Form
Willoughby Venue
Club Willoughby, 26 Crabbes Avenue, North Willoughby
PO Box 608 Willoughby 2068
Tel: (02) 9411 3527
East Lindfield Venue
Lindfield Rollers Bowling Club, 2b Carlyle Road, East Lindfield
Tel: (02) 9415 8344