Delayed AGM in the Covid era

The NSBC Annual General Meeting, originally scheduled for April 4, was finally held on Saturday August 15 - delayed due to the restrictions on gathering as a result of the Covid-19 pandemic.
Precautions to protect members were in place - registering and limiting the numbers of attendees, wearing of masks, social distancing - all made for a rather surreal experience. There were around 30 members present in person with a similar number joining in via ZOOM.

A brief summary of the proceedings will be included in this space in the next few days.
The incoming committee was introduced to all present: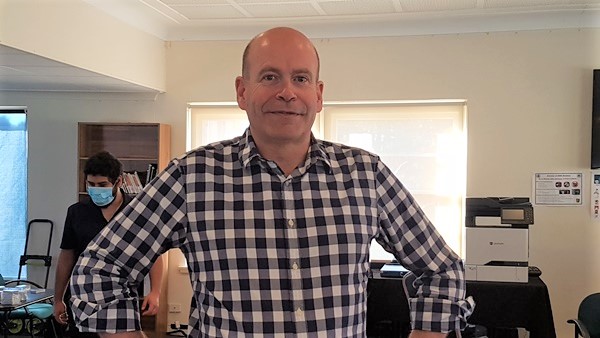 David Fryda - President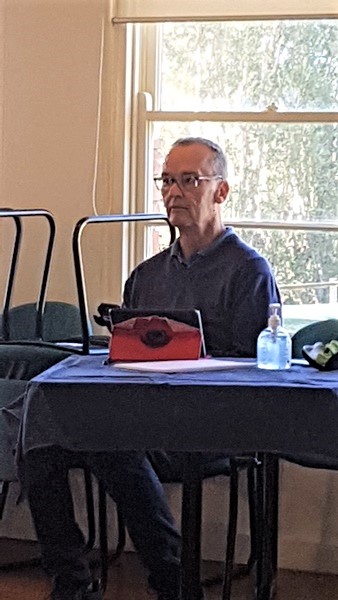 David Hudson - Vice President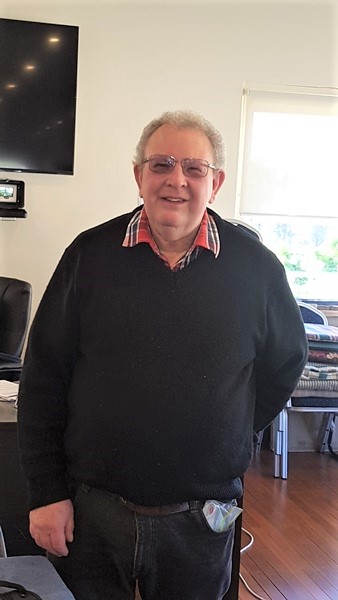 Les Grewcock - Treasurer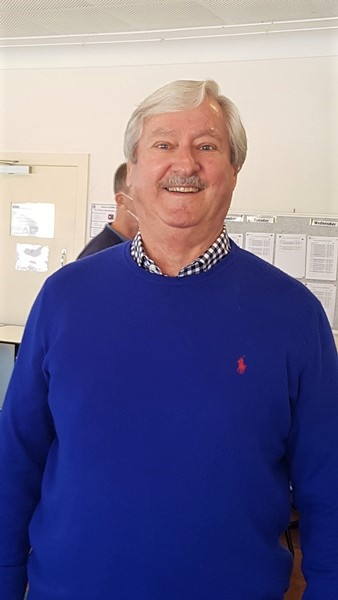 David Hagley - Secretary
Maryann Russett - newest member of the Committee
Elana Kohn - Committee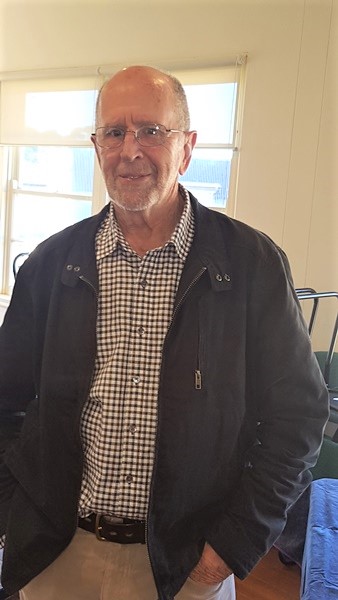 Graham Murray - Committee