David Beauchamp makes the 2019 Australian Mixed Team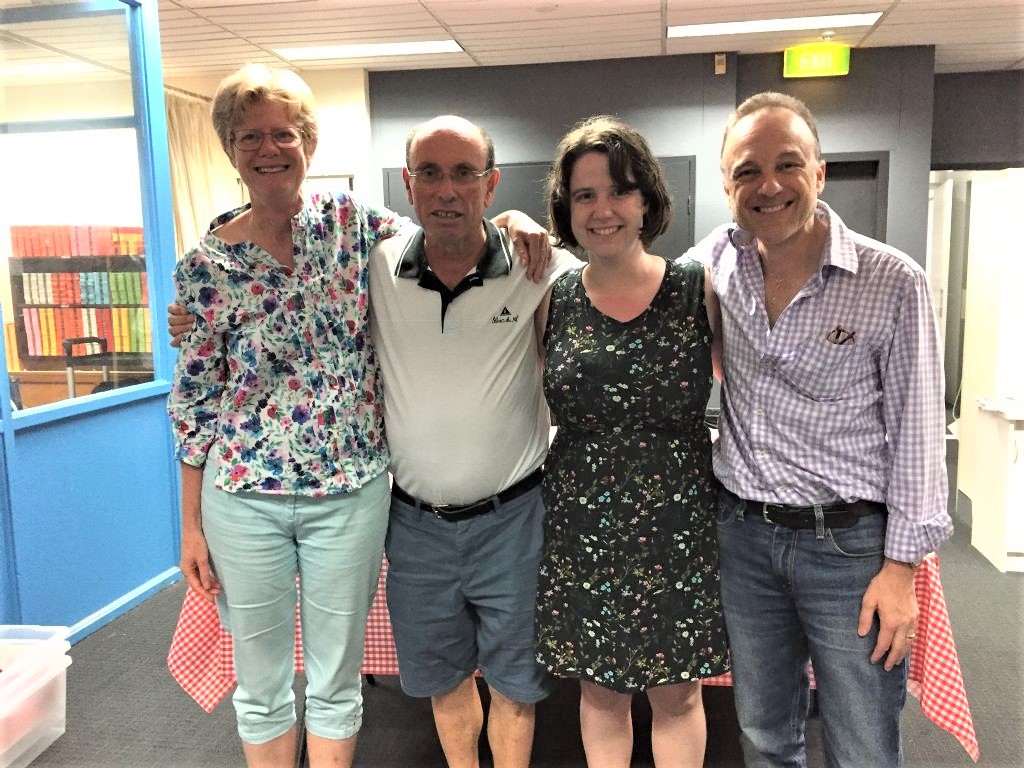 David Beauchamp, playing with Jodi Tutty, together with Renee Cooper and Ben Thompson won the right to represent Australia in its mixed team.
They will play in the Mixed Teams at 2019 World Teams Championships and any event that might be a precursor, such as a Zone 7 Mixed Team Playoff should it occur. 
Well Done David!