Summer Pairs Final Results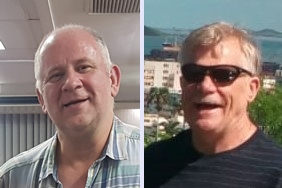 The winners of the Summer Pairs Final and Consolation  events have now been decided.
In the Final,  WITOLD CHYLEWSKI and WIESLAW PRZEWOZNIAK came First.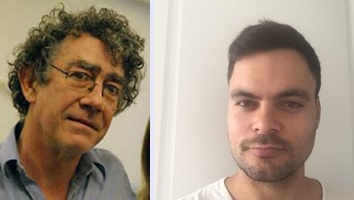 Runners up were  MICHAEL COURTNEY - PAUL DALLEY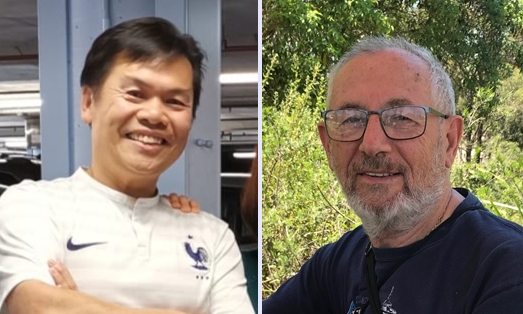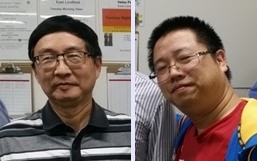 Equal Third were DOMINIC KWOK - FRANK BUDAI  and WAYNE ZHU - YIXIANG ZHANG.
                             ******************************************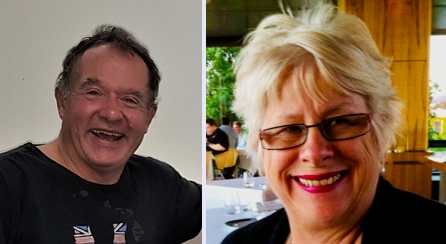 In the Consolation, PATRICIA LACEY - TIM MOUNTJOY came First
Runners up were WEI ZHANG - CATHERINE ZHANG
Third were TONY HUTTON - MALCOLM CARTER
Congratulations and well done all!