New Options for Face-to-Face bridge on Tuesdays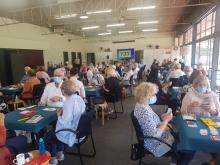 Since we now have an excellent second venue available to play face-to-face bridge - The Willis at East Chatswood - NSBC is updating our session times on Tuesdays. 
Our 1pm Open session at East Lindfield will no longer run, and instead, this session moves to 10am Open at East Lindfield. In addition, we are offering 12:45 Open at The Willis. This gives you a choice between mornings and afternoons, depending on what suits you best. 
These changes will apply immediately, so there will be morning bridge at East Lindfield next Tuesday 23 November at 10am, and afternoon bridge at The Willis next Tuesday 23 November at 12:45pm. 
We are also offering short talks (about 15 minutes) before each session on an interesting hand. Come along and learn something - or at least be entertained! From Tuesday 23 November, our short talks will be given by Liam Milne. Not only is Liam the Manager of Face-to-Face bridge at NSBC, but he is one of the country's most accomplished young players; a dual International, having represented both Australia and New Zealand.
Check out this hand and think about how you would play it. Looks simple, but maybe it isn't!
Liam will discuss on Tuesday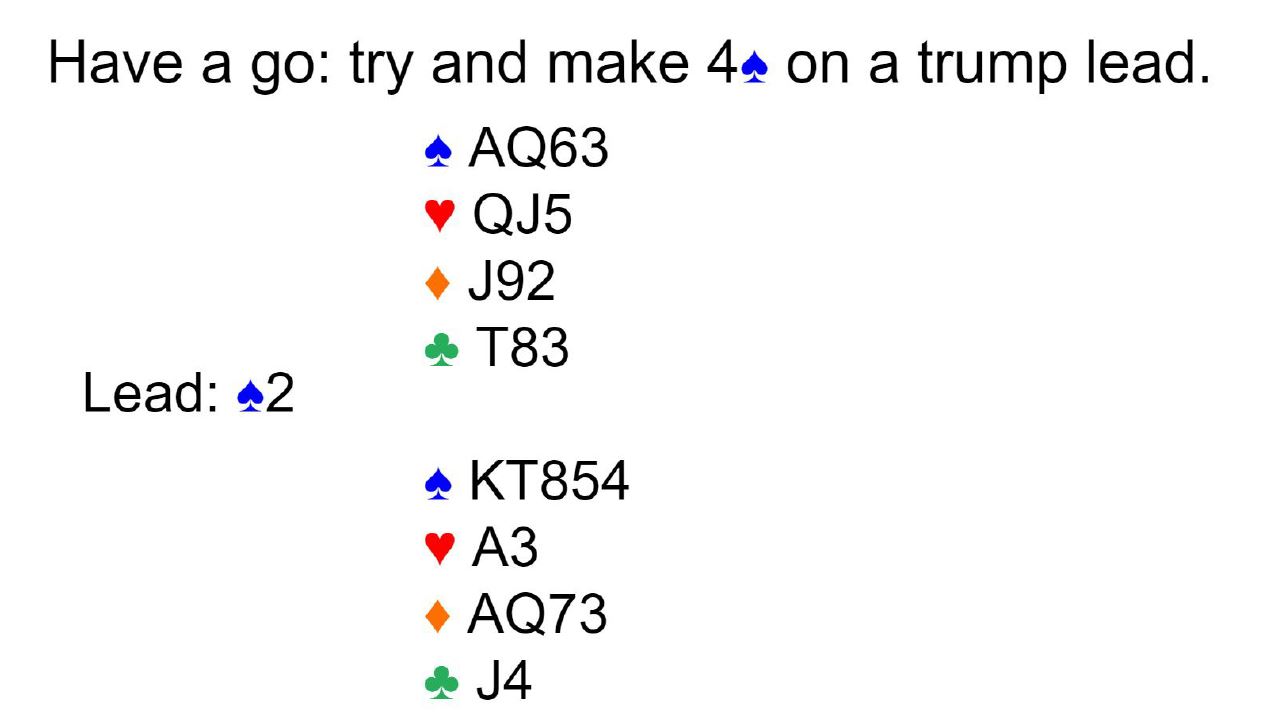 Looking forward to seeing you at more Tuesdays, and we'll be offering Red Masterpoints too!