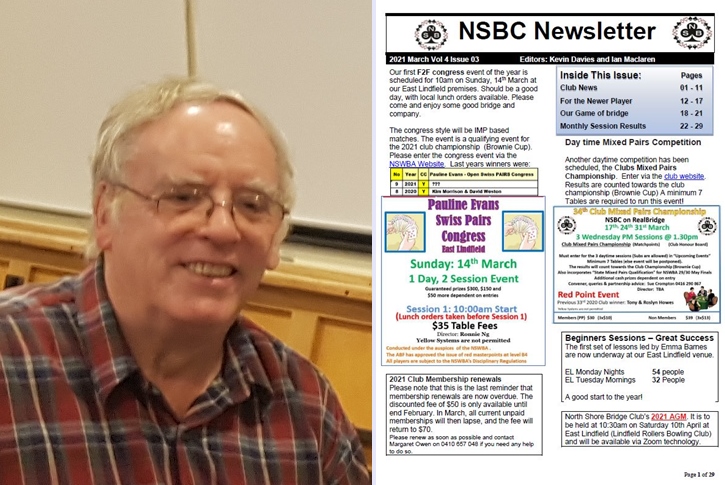 The latest issue of the NSBC Newsletter, produced by Kevin Davies and his team, has now been published.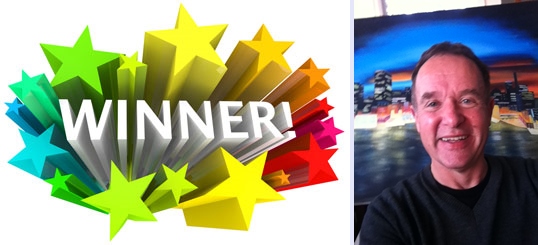 The winner of our monthly competition for February in the OPEN category was Tim Mountjoy - yet again! Well done again Tim!
Over 50 players turned up for their first experience of Saturday afternoon f2f bridge at the North Ryde RSL.
Dear NSBC Members - I am writing to you today to provide you with an important update regarding North Shore Bridge Club.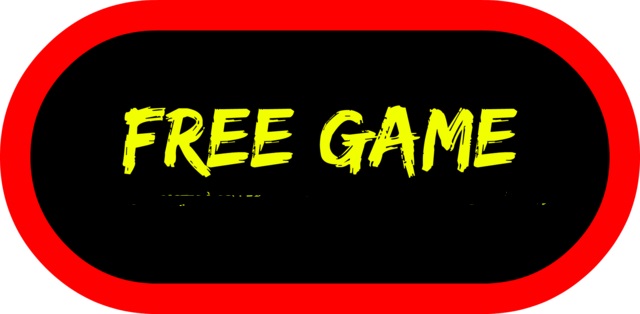 Tomorrow we will have our first Saturday game in our new club rooms at North Ryde RSL. It will be in the popular 1pm timeslot and it will be followed by many more sessions in the coming weeks.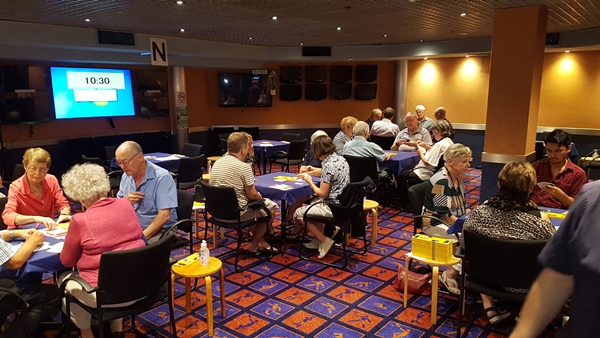 An enthusiastic group of players turned up for the Wednesday's 10 am Open game at our new venue - North Ryde RSL. They were pleasantly surprised by the comfortable surroundings, good lighting and the excellent facilities on offer.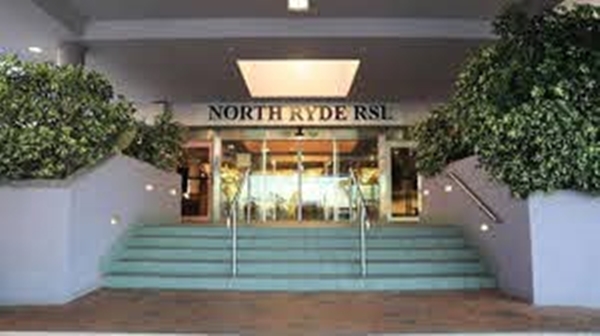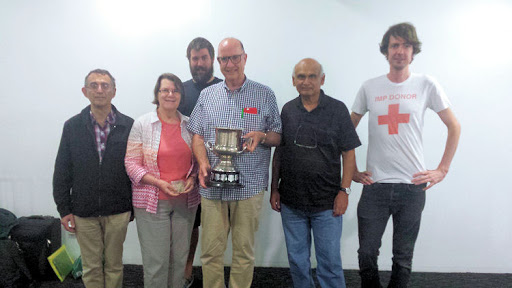 The next Thursday night Championship event is the GNOT Direct Qualifier.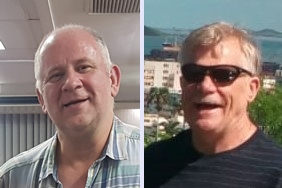 The winners of the Summer Pairs Final and Consolation  events have now been decided.

The finalists for Summer Pairs have now been determined!
Contact Info
Club Manager  -  Mike Prescott 
Mbl: 0435 528 872  or  use Contact Form
All RealBridge Assistance - Gary Barwick
Mbl: 0413 884 805 or email garybarwick@outlook.com
North Ryde RSL
Cnr Pittwater and Magdala Roads,
North Ryde, NSW 2113 AUSTRALIA

East Lindfield Venue
Lindfield Rollers Bowling Club, 
2b Carlyle Road, East Lindfield
Tel: (02) 9415 8344