Melbourne Cup Lunch and Game

It was much more enjoyable to gather at our wonderful East Lindfield venue than having to fight the crowds - and the weather - at the Flemington Racecourse for this annual event.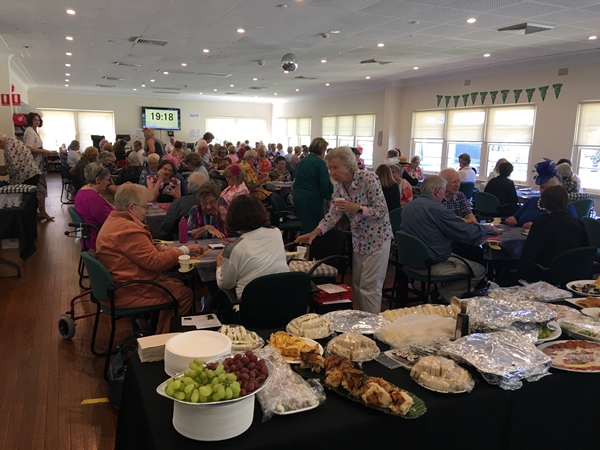 The friendly atmosphere was enhanced by shared plates of goodies brought by those present, as well as the free drinks from the bar supplied by the club!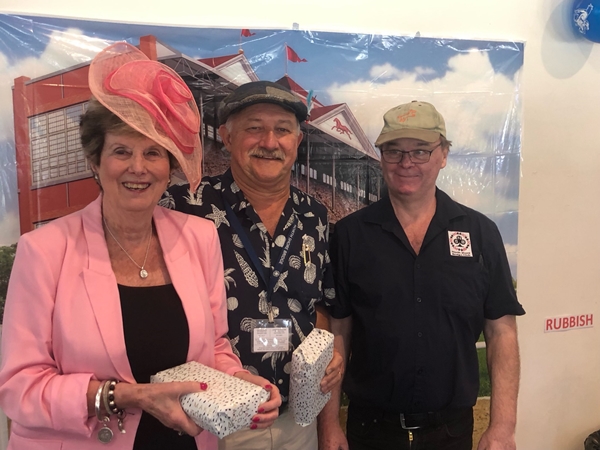 The prize for the best hats went to Jenny Ward and Paul Goodwin - not by the pathetic effort from our Manager Mike Prescott also shown in the photo.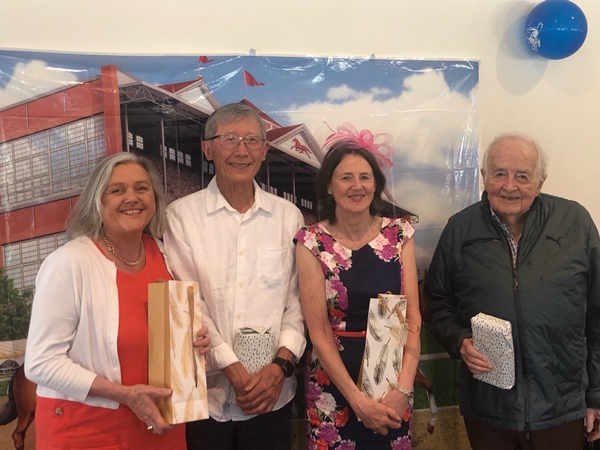 Winners of the afternoon's bridge were Sunny Pang and Julie Guthrie (East-West) and Helen Christie and John Mottream (North-South).