Good News .................... Bad News

Kay, who many of you will know, for her tireless work with our teaching programs.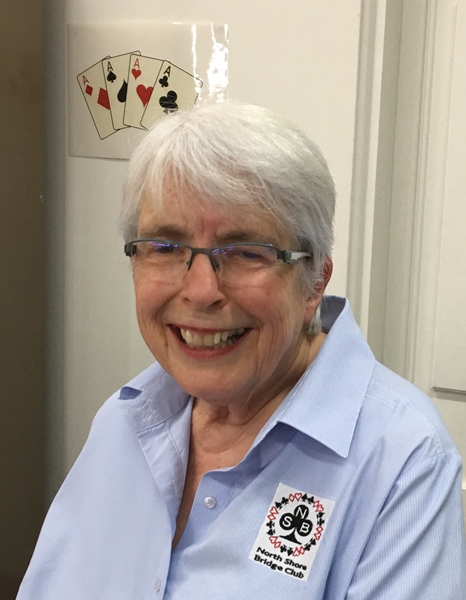 For many years Kay has done the (mostly unseen) work to ensure people sign up for our lessons, pay for them, get the notes and other bits and pieces, and checks in with people who forget to attend or otherwise might be lost to the bridge world. Although mostly invisible to the rest of us, without Kay our teaching services would not be nearly as effective as they are, and we get constant feedback from players on the great job that Kay does. She will be sadly missed but her contribution to the club has been enormous and who wouldn't wish her to have more time to play bridge with us.

Not much else from me this month as I'm actually away on holiday (not that it makes much difference). My dad and brother are over from the UK, and we've been on a road trip to Adelaide and spent a week in Cairns. My brother has gone back but my dad is still here for a bit longer enjoying not being in England. Can't say I blame him, its much nicer and more sensible here and we have a much lower rate of PMs/Y (Prime Ministers Per Year).

You will probably have noticed that our website has had a bit of restyling done. Shaz and Leo have done a fantastic job on it. It's all the same great content, but now it should work a little better for attracting new players and for viewing on smartphones. Websites in any organisation are always a contentious point, you can never keep everyone happy, but I'm confident now that our website is pleasing enough for all of the different uses it performs and we can continue to focus on the content, which thanks to Leo, is regularly updated and extremely topical.

As you may recall, we lost Shaz for three months when she went on "holiday" to prevent another galaxy from collapsing or rescue orphans from an evil dictator or whatever it actually was that she did.
A strange thing has happened though, one Shaz went away and four of them came back! As well as doing the work with Leo on the website, Shaz 2-4 have also been working with Mike on some spreadsheets to make the finances easier for him and the team when Margaret leaves, working with the teaching team on marketing, setting up an appeal for flood victims and almost certainly a dozen other things I don't know about.

Anyway, I said this would be short, so that's all you are getting. I'm off for a pina colada by the pool.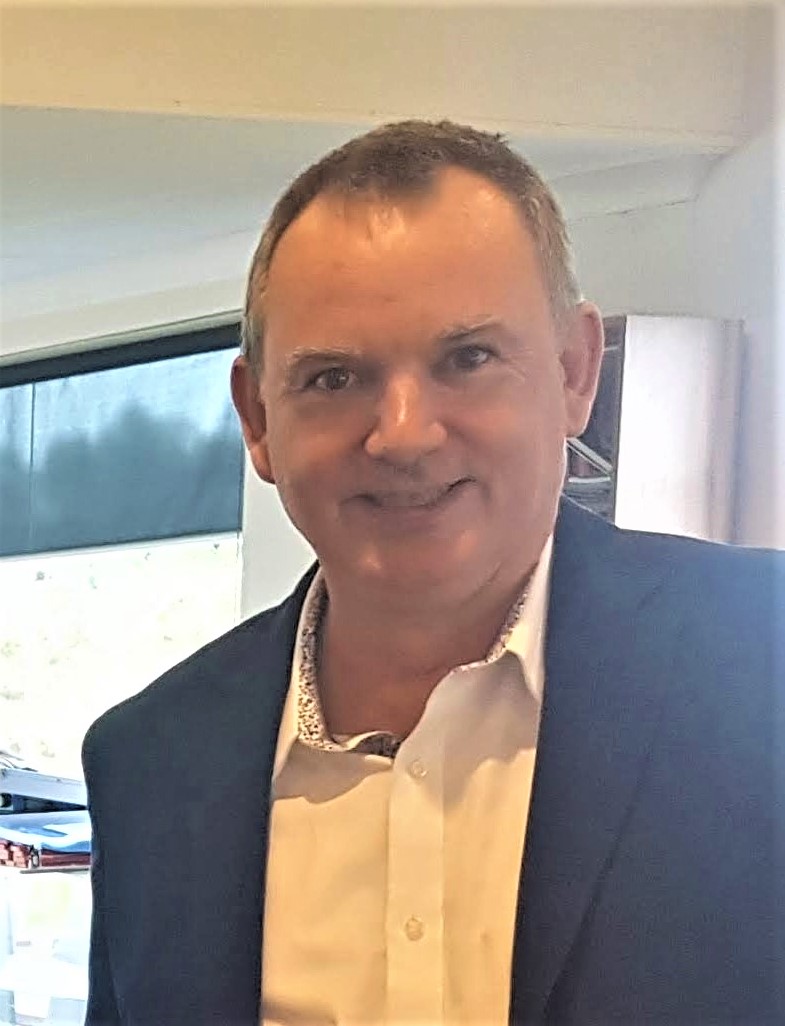 Mark Guthrie
NSBC President