Please note that Anita's Thursday Class will start at 10:00 am - instead of the usual 10:30 am.
This applies for this week only.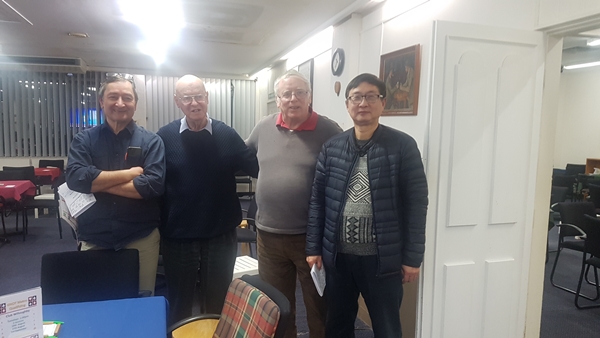 The Hybrid Teams event was won by the Davies Team:
CEVAT EMUL; STEVEN BOCK; KEVIN DAVIES; WAYNE ZHU - -- GARY LANE (sub)
As a way of promoting some of our smaller sessions Mike is running a free 30 minute lesson before the duplicate sessions on Fridays at East Lindfield 9.30am, on Sundays at 12.30pm and on Mondays at 7.00pm at Club Willoughby. We really appreciate your support and would love to see you come along.
This week we have three different lessons on each of these three sessions.
To promote some of our smaller sessions, starting from this week Mike will be giving a free pre-game lesson at all of these sessions every week.
East Lindfield Friday 9.30am before the 10.00am duplicate
Club Willoughby Sunday 12.30pm before the 1.00pm duplicate
Club Willoughby Monday 7.00pm before the 7.30pm duplicate. 
Kevin and his team have produced another great edition of the NSBC Newsletter.
Articles include: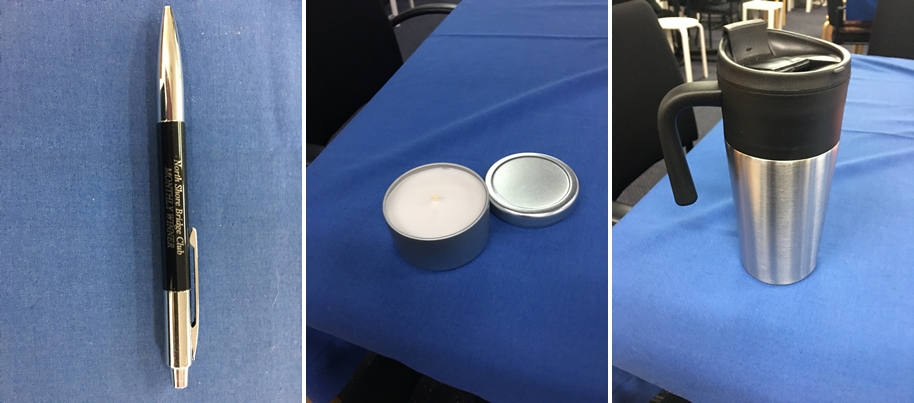 The results for the June Monthly Winners competition have now been calculated.
Every session at both Club Willoughby and East Lindfield resulted in a winner for the month of June. Check out how you went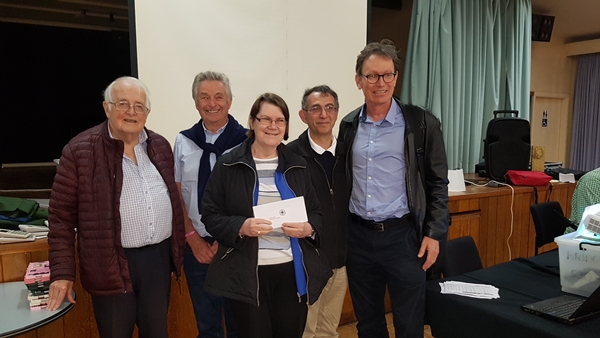 This was the final event at the 2019 Bridge Festival and attracted a capacity entry of 46 teams.

The main Swiss Pairs event at the Festival attracted 70 pairs and was run as separate North-South and East-West fields.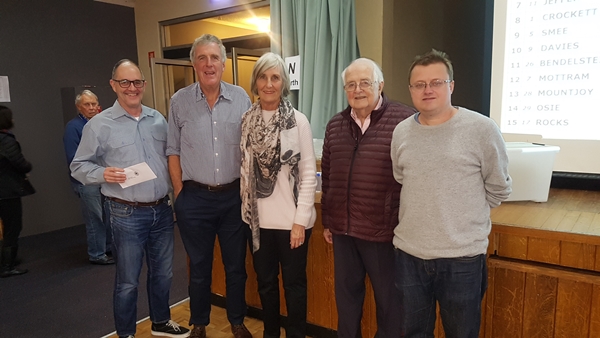 The first Open Teams event of our 2019 Festival was played at Club Wiiloughby and was won by the Adams Team : Peter Gill, David Adams, Elizabeth Adams, Tony Nunn and Jane Dawson (not in photo)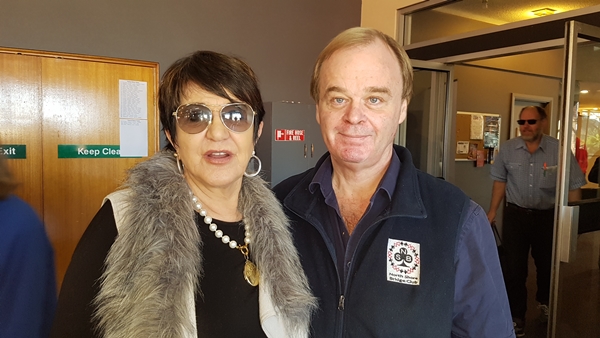 This new event in the 2019 NSBC Festival being played at Club Wiiloughby was won by Marlene Watts playing with our hard-working Club Manager Mike Prescott.
Contact Info
Club Manager  -  Mike Prescott   
Mbl: 0435 528 872  or  use Contact Form
Willoughby Venue
Club Willoughby, 26 Crabbes Avenue, North Willoughby
PO Box 608 Willoughby 2068
Tel: (02) 9411 3527
East Lindfield Venue
Lindfield Rollers Bowling Club, 2b Carlyle Road, East Lindfield
Tel: (02) 9415 8344