Rose and Sue win 1st prize at East Lindfield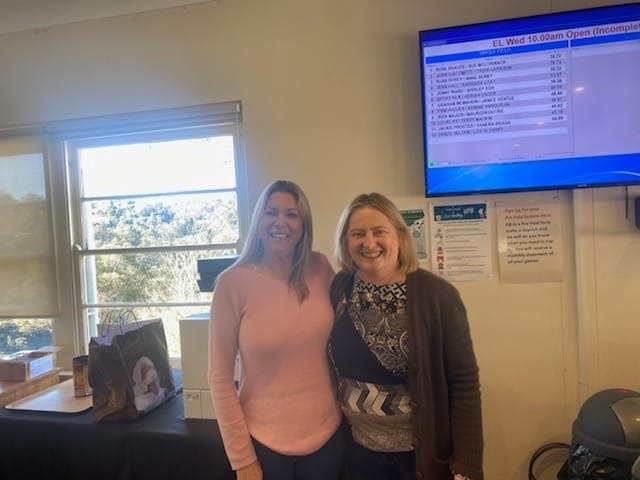 Rose Braude and Sue McCormack were the winners in the Wednesday 10am Open session at East Lindfield.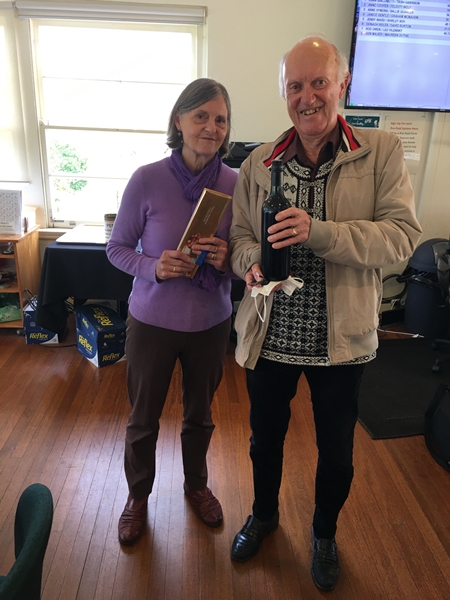 Runners up were Anne and Russ Dorey (who came first last week). 
Joan Giacometti and Trish Harrison were third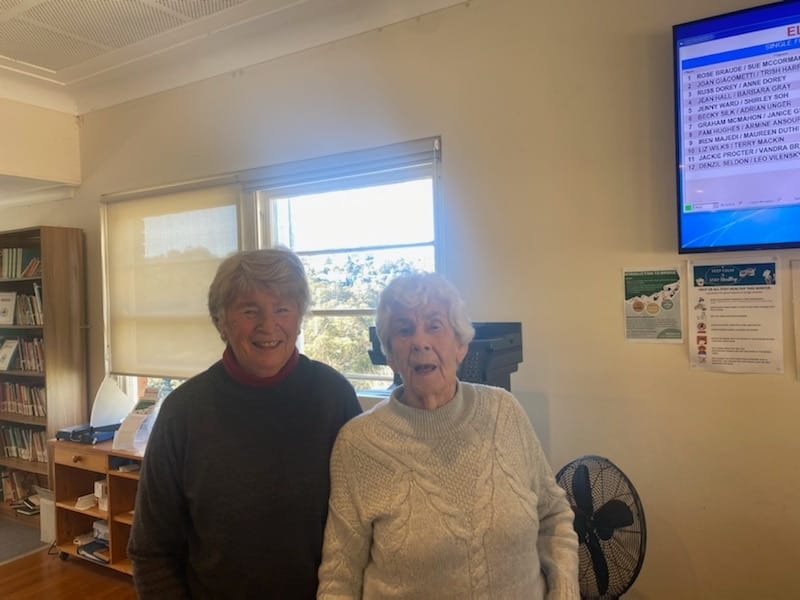 Don't forget that another red Point session with prizes is being run at the Willis venue tomorrow morning, Friday 29th July at 10am.
Whether you have a partner or not, come and join in this fun event.