Prizes Continuing through August at East Lindfield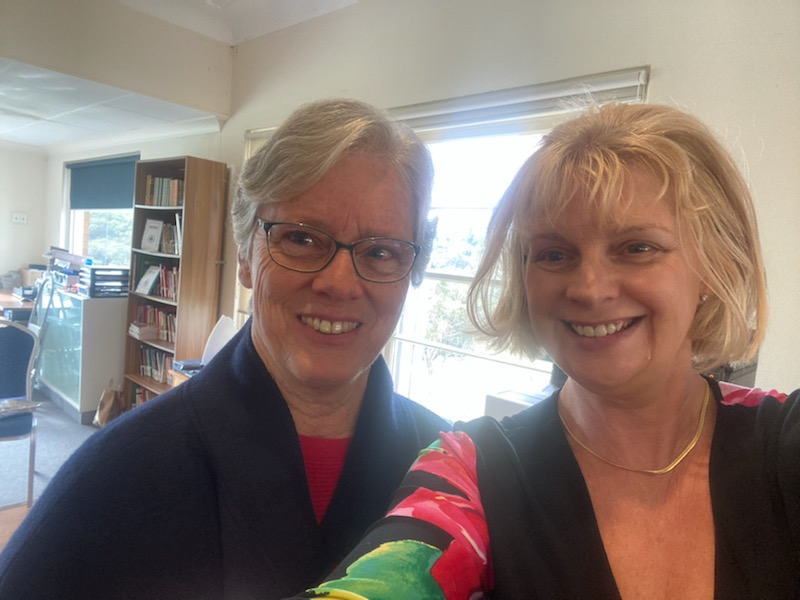 The 10 am session on Wednesdays at East Lindfield will continue to offer Prizes for all of August.
Today's winners were Janet Crocker and Sue Crompton.
Runners Up were Leon and Jane Lurie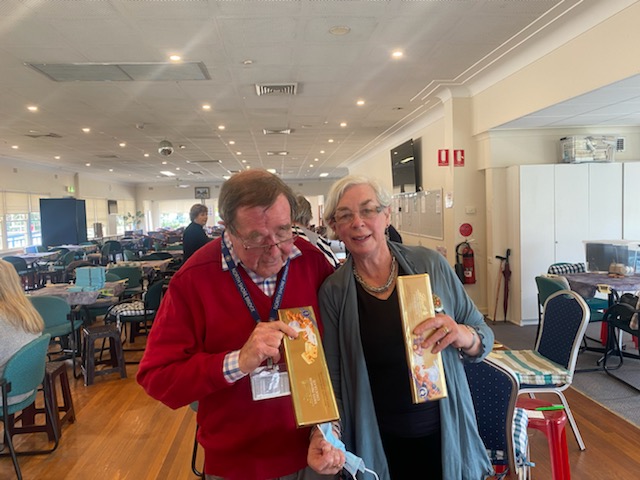 Come along and enjoy these sessions on each Wednesday for the rest of this month. You can come alone or with your favourite partner - you will be guaranteed a game
The Friday morning 10 am session at the Willis will also be offering Prizes for the rest of August.