Due to BBO dropping us to 40 pairs we have been forced to run two tournaments like today. We will continue to work around these issues and keep all members posted.
SECTION A:  Tables

We ask all our members to please be patient at all times with our BBO initiative.
Lots of players have never done BBO before and it takes time to get used to it. We are all learning - including the staff involved in getting this all happening.

BBO have put limits of 40 tables for NSBC so for future games, get in early so you don't miss out.
Today's Results:

Our first BBO tournament today (at 10am Monday 30th March) went extremely well.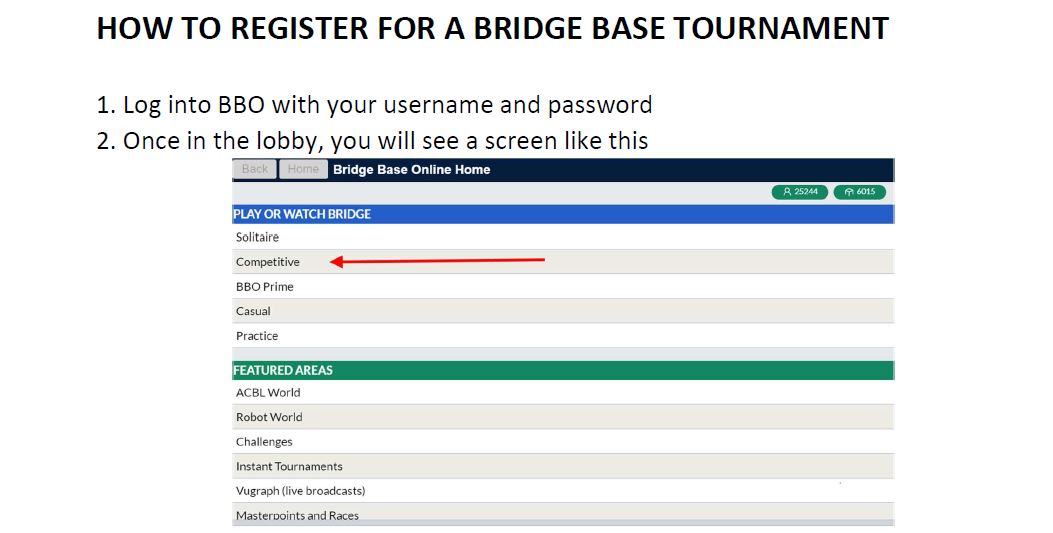 NSBC has arranged for our members to play in FREE tournamnets on Bridge Base Online (BBO).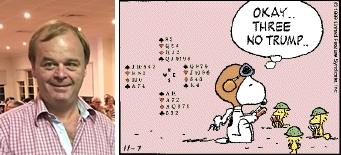 NSBC is working on setting up Free duplicate sessions on BBO (Bridge Base Online)
This is for NSBC members only.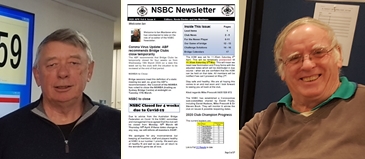 With the sudden shutdown of all bridge sessions throughout most of Australia the latest newsletter has been issued earlier than usual. It contains articles on:
Due to advice from the Australian Bridge Federation on Covid 19 the NSBC committee and management have agreed that the club will be closed from Monday 16th March till Thursday 16th April. If these dates change in any way,  I will inform all members ASAP.
This congress was held at East Lindfield on Sunday.  Prizes and trophies for this event were donated by the Evans family in remembrance of Pauline Evans, a long time member of our club and an excellent bridge player and teacher.
Contact Info
Club Manager  -  Mike Prescott   
Mbl: 0435 528 872  or  use Contact Form
Willoughby Venue
Club Willoughby, 26 Crabbes Avenue, North Willoughby
PO Box 608 Willoughby 2068
Tel: (02) 9411 3527
East Lindfield Venue
Lindfield Rollers Bowling Club, 2b Carlyle Road, East Lindfield
Tel: (02) 9415 8344