Victory for the Osies in Swiss Pairs
The first multi-session event that we have run under the BBO online platform was the Swiss Pairs. 
It was run over the last three Thursday nights.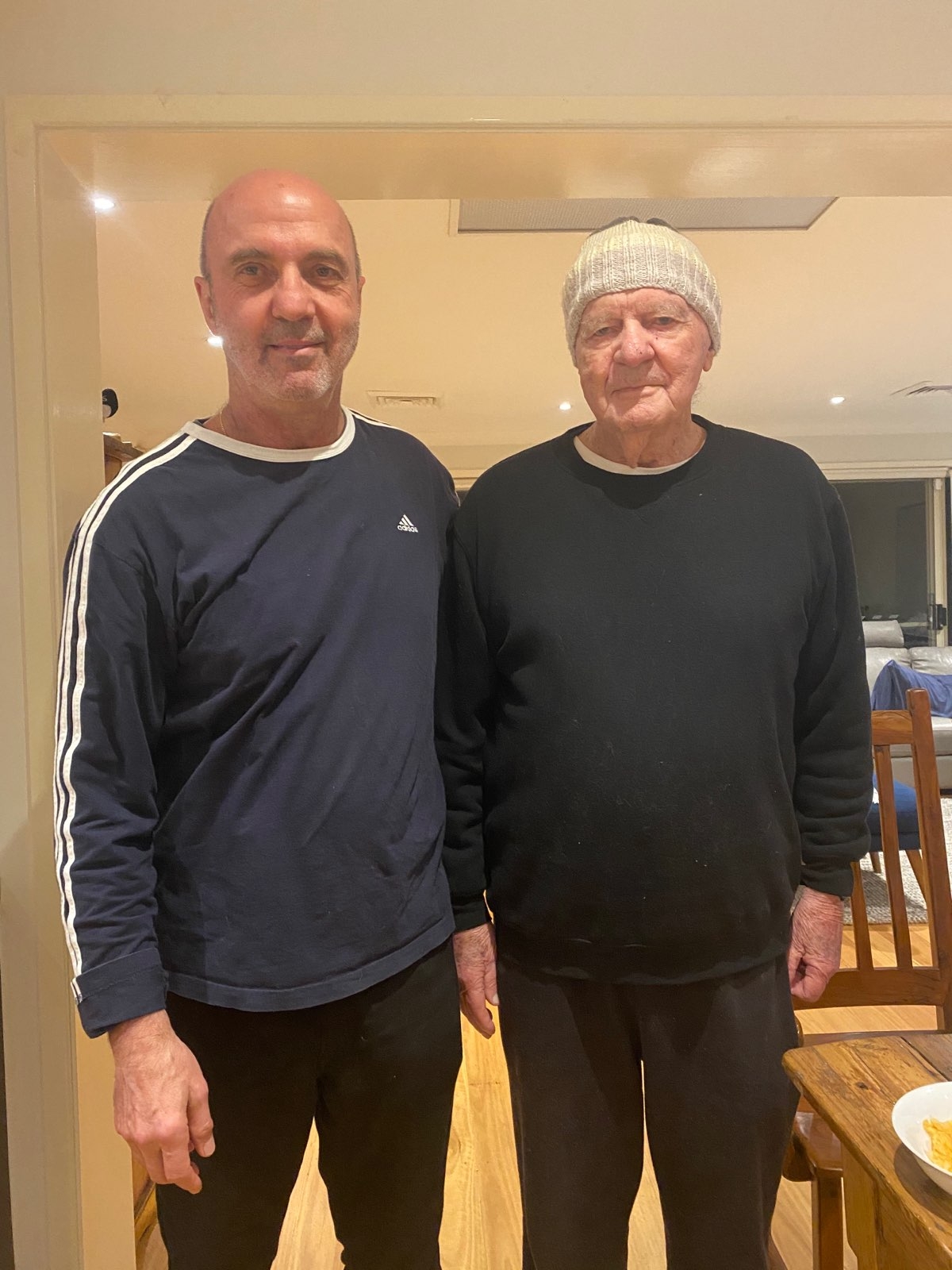 Congratulations to the winners : father and son combination of Hymie and David Osie.
Hymie and David Osie
George Finikiotis and Kevin Davies
Frank and Lee Dreyer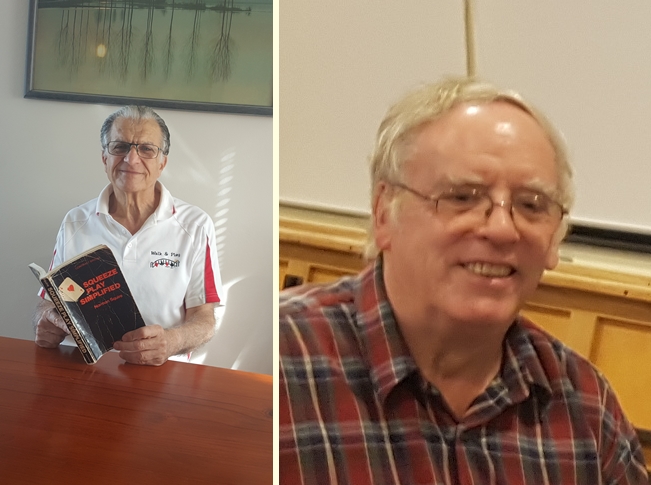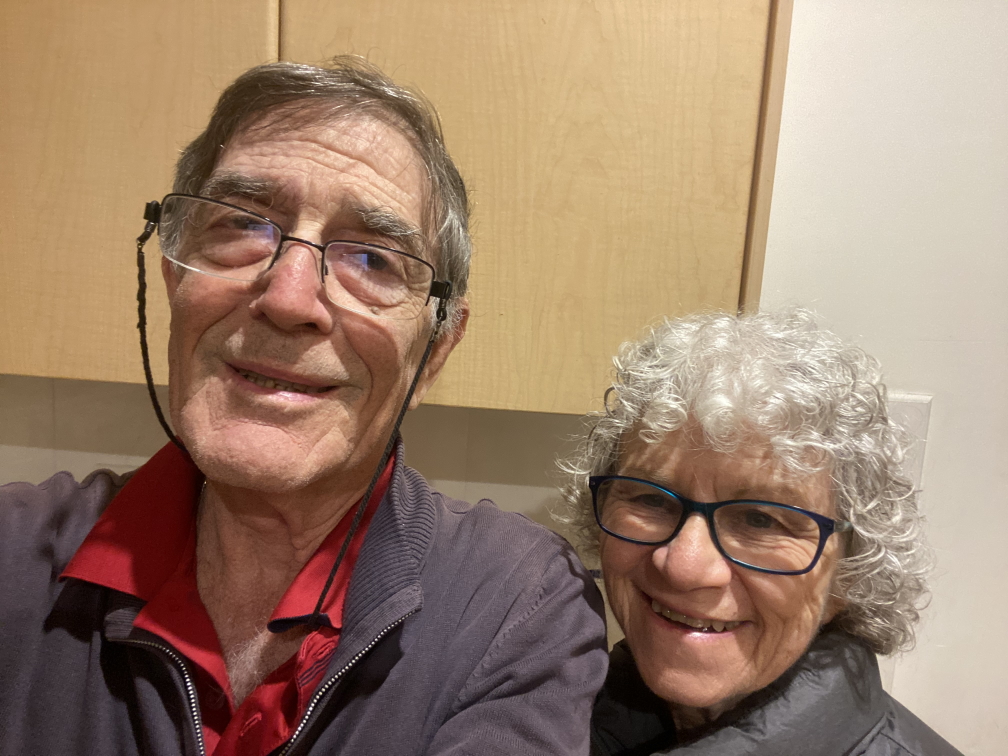 Full results of the event can be seen here.
Well done Mike, Ronnie and the rest of the crew for organising this format for our members.