BBO Monthly Winners for May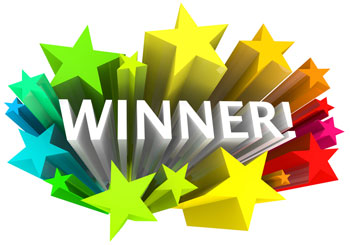 The records of all the NSBC BBO Pairs events during May have been used to calculate the outright winner for the month. At each session, 1st scored 10 points, 2nd 9, 3rd 8...... Everyone from 10th or under scored 1 point.
There are separate winners in the Open, Restricted and Rookie sections.
Congratulations go to:
Eva Shand and Les Varadi
     - Equal Winners in the OPEN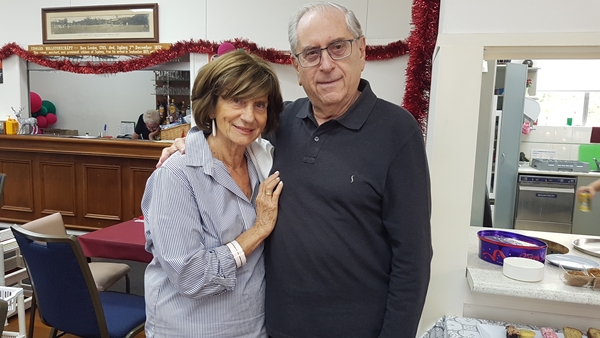 Don Mullineux and Mary Harrington
     - Equal Winners in the RESTRICTED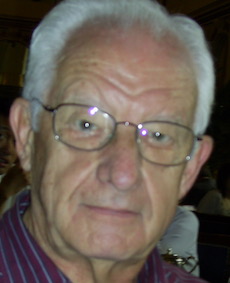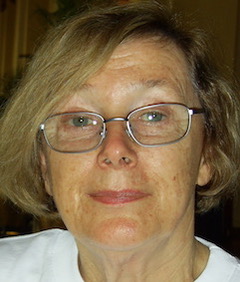 Sue Gordon
     - Winner in the ROOKIE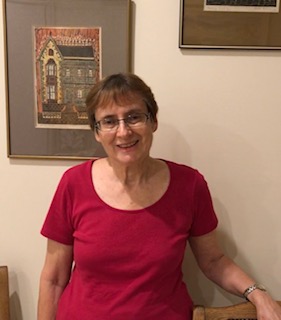 Jack Abrams
     - Runner-Up in the ROOKIE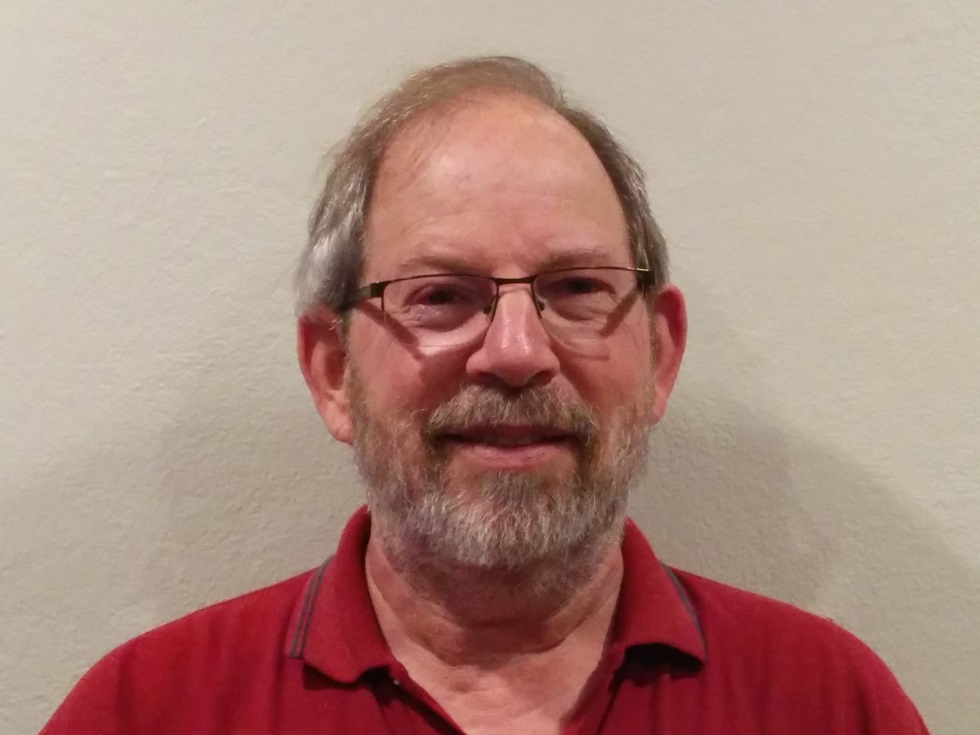 The top ten places in each category are shown below.
A more extensive list is shown in our Club Events tab.
| | | | | | | | | | | |
| --- | --- | --- | --- | --- | --- | --- | --- | --- | --- | --- |
| Open | Player | Points to May 31 |   | Rest-ricted | Player | Points to May 29 |   | ROOKIE | Player | Points to May 30 |
| 1 | Eva Shand | 128 |   | 1 | Don Mullineux | 79 |   | 1 | Sue Gordon | 72 |
| 2 | Les Varadi | 128 |   | 2 | Mary Harrington | 79 |   | 2 | Jack Abrams | 69 |
| 3 | Alicia Mercer | 73 |   | 3 | Janice Olevson | 51 |   | 3 | Julie Arnheim | 68 |
| 4 | Tim Mountjoy | 70 |   | 4 | Michele Fendel | 51 |   | 4 | Margaret Warnes | 68 |
| 5 | Kevin Davies | 69 |   | 5 | Catherine Versi | 46 |   | 5 | Deborah Hilder | 63 |
| 6 | Judy Osie | 68 |   | 6 | Jane Loveday | 44 |   | 6 | Graeme Hilder | 63 |
| 7 | Maurice Loomes | 68 |   | 7 | Elizabeth Platt | 43 |   | 7 | Carol Wakelin | 51 |
| 8 | Rachael Loomes | 68 |   | 8 | Glenys Nice | 31 |   | 8 | Lynnette Brown | 51 |
| 9 | Bill Westwood | 67 |   | 9 | Jan Miley | 31 |   | 9 | Noni Glew | 51 |
| 10 | Tom Goodyer | 67 |   | 10 | Louise Reid | 30 |   | 10 | Sue Rutkowski | 51 |