Monthly Winners for September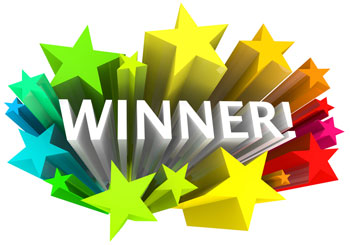 The records of all the NSBC BBO Pairs events during September have been used to calculate the outright winner for the month. The results are based on the total Master Points earned since the beginning of the month to calculate the standings for the month. This will automatically take into account sessions with small numbers of players.
Teams and multi-session events are not included in this scheme.
Players on equal total scores are shown in alphabetical order.
The table only includes players with >0 Master Points for the month.
There are separate winners in the Open, Combined (Restricted + Rookie) and Rookie sections.
We see some new names in the list of Placegetters:
Congratulations go to:
Ron Speiser
     -  Winner in the OPEN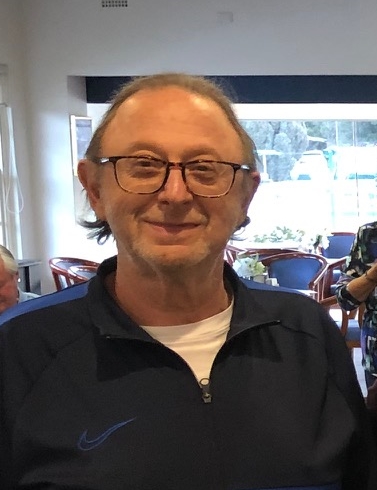 Tim Mountjoy
     - Runner Up in the OPEN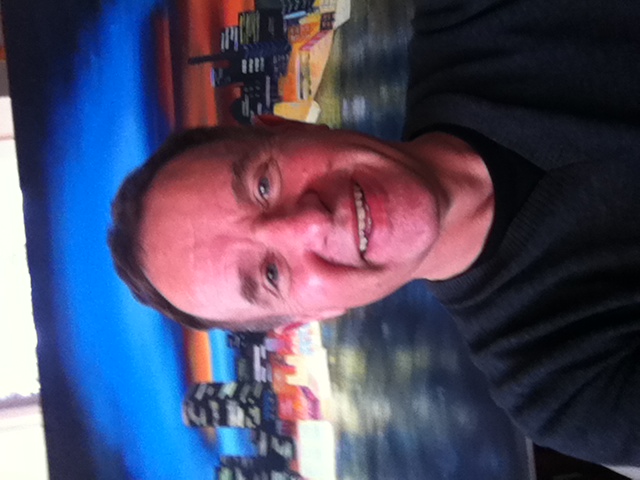 Trish Lacey
     - 3rd in OPEN
********************************************************
Felix Shteyman
     - Winner in the RESTRICTED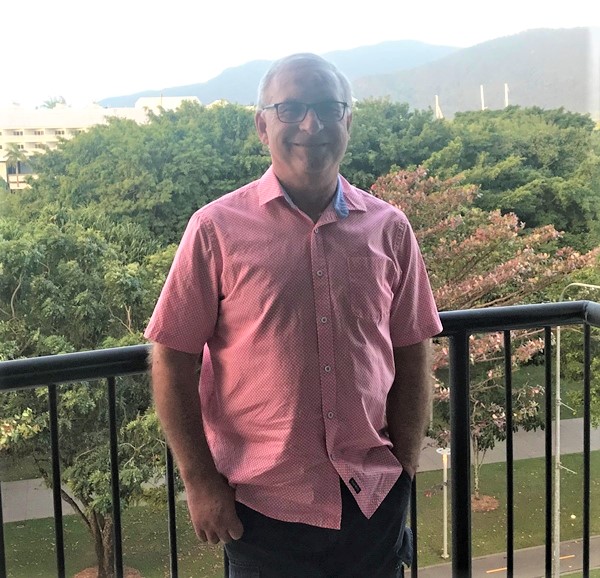 Don Mullineux and Mary Harrington
    - Equal Runners up in the RESTRICTED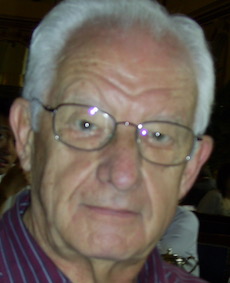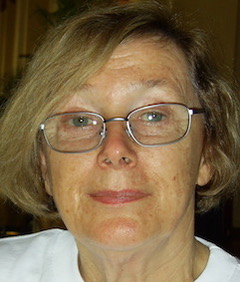 *****************************************************************
Felix Shteyman
     - Winner in the ROOKIE (as well as restricted). 
Jo Ampherlaw
     - Runner-Up in the ROOKIE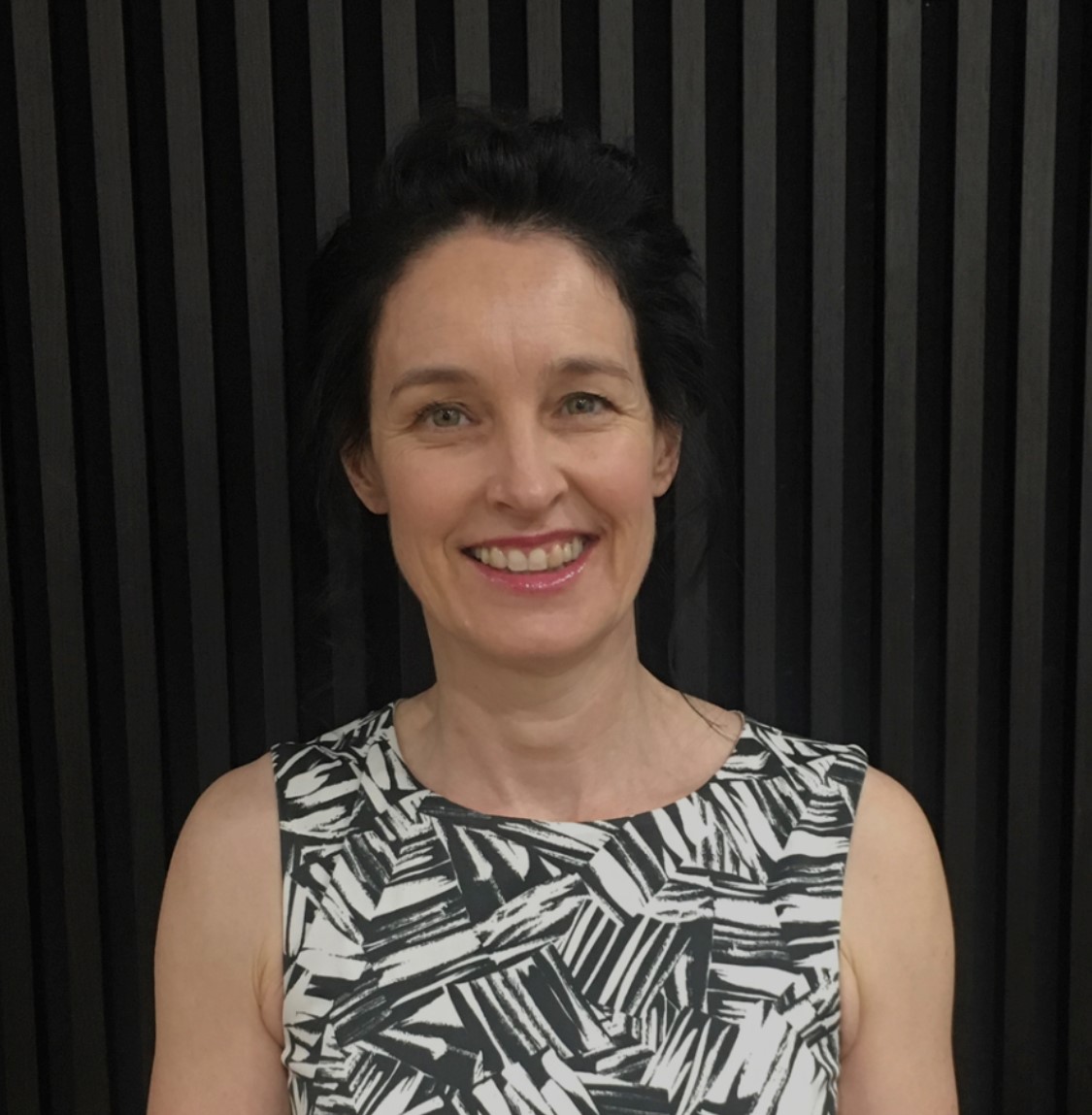 Tien Chey
      - 3rd in ROOKIE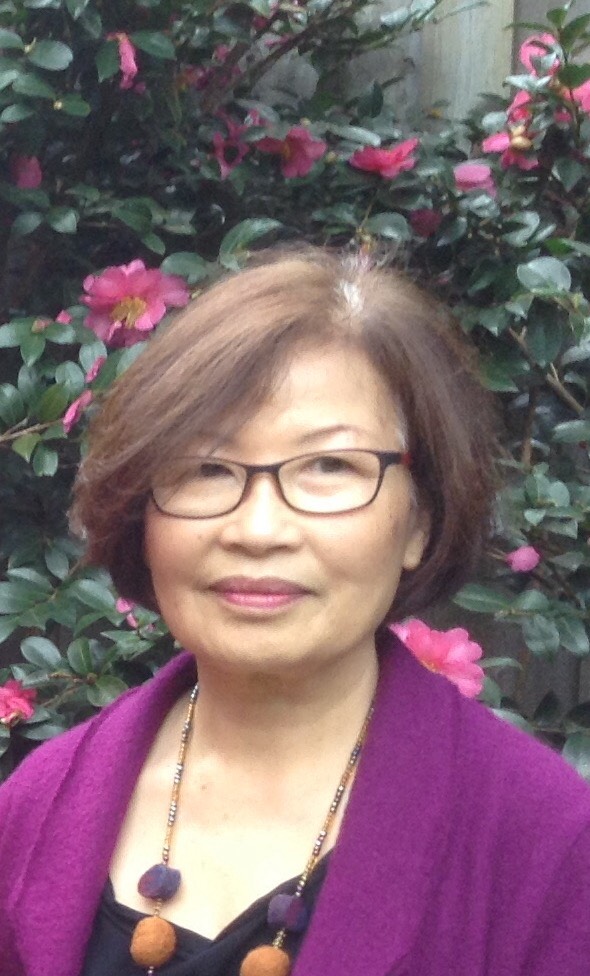 The top 10 places in each category are shown below.
A more extensive list is shown in our Club Events tab for September.
| | | | | | | | | | | | |
| --- | --- | --- | --- | --- | --- | --- | --- | --- | --- | --- | --- |
|   | Open | Master Points to Sep 30 | Sess-ions |   | Combined (Restricted + Rookie) | Master Points to Sep 30 | Sess-ions |   | Rookie | Master Points to Sep 30 | Sess-ions |
| 1 | Ron Speiser | 6.43 | 16 |   | Felix Shteyman | 2.69 | 15 |   | Felix Shteyman | 4.53 | 23 |
| 2 | Tim Mountjoy | 6.36 | 27 |   | Don Mullineux | 1.66 | 11 |   | Mary Harrington (n/a) | 4.26 | 24 |
| 3 | Patricia Lacey | 5.51 | 21 |   | Mary Harrington | 1.66 | 11 |   | Don Mullineux (n/a) | 4.26 | 24 |
| 4 | Elli Urbach | 5.49 | 10 |   | Fiona Russell | 1.64 | 9 |   | Jo Ampherlaw | 3.04 | 17 |
| 5 | Eva Shand | 5.26 | 18 |   | Tien Chey | 1.49 | 11 |   | Tien Chey | 2.99 | 20 |
| 6 | Les Varadi | 5.26 | 18 |   | Yeung Cheung | 1.14 | 12 |   | Sue Gordon | 2.45 | 24 |
| 7 | Kevin Davies | 4.83 | 16 |   | Lorna Davies | 1.12 | 8 |   | Yeung Cheung | 2.16 | 26 |
| 8 | John Mottram | 4.82 | 32 |   | Deborah Burt | 1.1 | 7 |   | Brian Emanuel | 1.98 | 13 |
| 9 | Bill Westwood | 4.47 | 22 |   | Brian Emanuel | 1.08 | 8 |   | Vera Cranston | 1.9 | 11 |
| 10 | Tom Goodyer | 4.47 | 22 |   | Sue Rutkowski | 1.04 | 6 |   | Sue Rutkowski | 1.73 | 11 |