Pauline Evans Swiss Pairs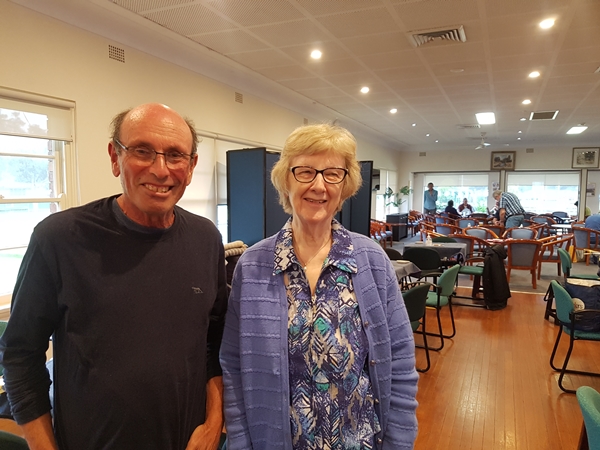 Our first face-to-face congress for 12 months was won by  David Beauchamp and Margaret Foster.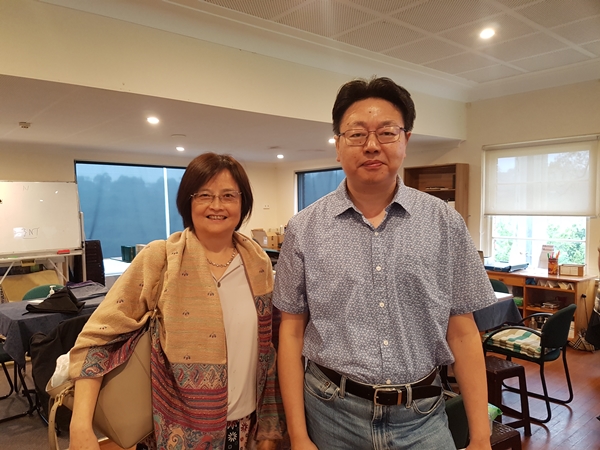 Second prize went to Wei Zhang and Kelsey CHEN.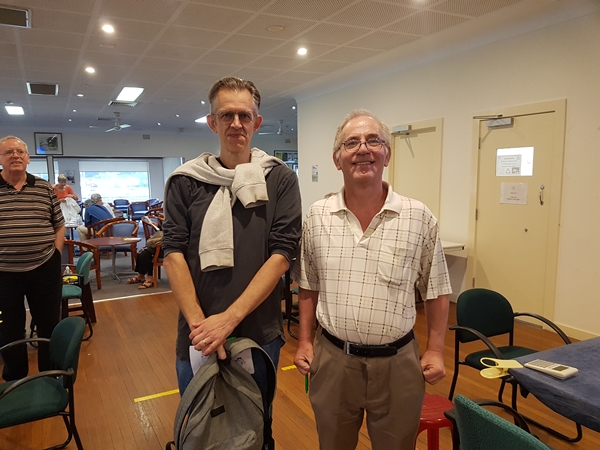 Coming in third were Colin Clifford and Julian Abel.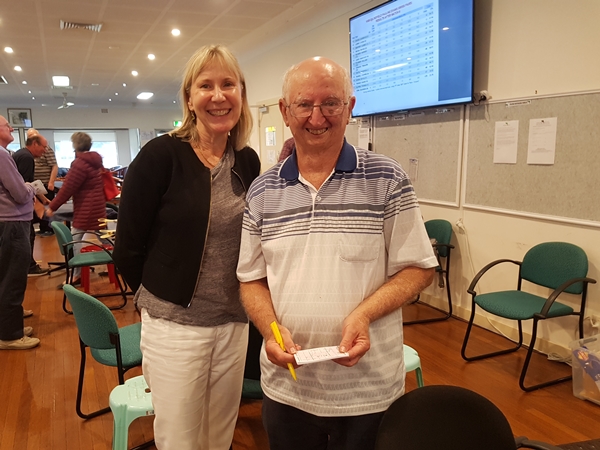 Highest placed in the Restricted category were Fiona Fawcett and Kit Meyers, who came 8th overall.
Congratulations to all!