Monday Restricted Pairs Challenge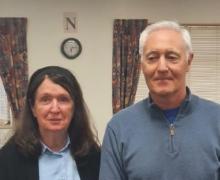 This red point challenge had two sessions on the same day - in conjunction with the normal Restricted Sessions. The best two scores were accumulated for the final result.
The winners were NICK EDGINTON and RHONDA GRAHAM. Nick and Rhonda recently became members of NSBC - all the way from New Zealand. Congratulations to you both.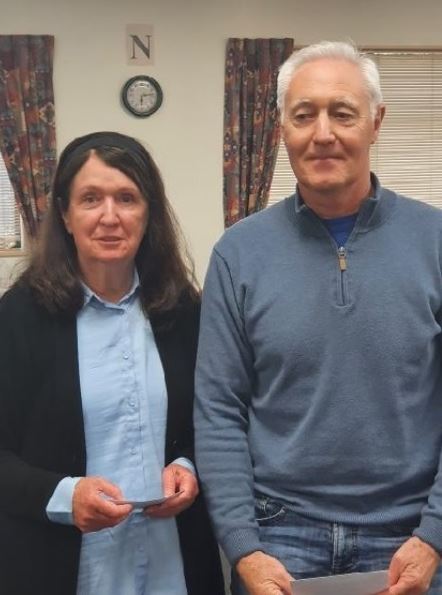 Runners up were Felix Shteyman and Sharon Thompson.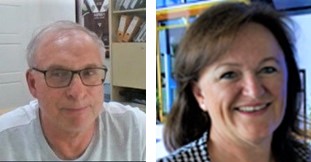 Third were Mary Colling and Steve Colling