Interview with Liam on "Sorry Partner"

"Sorry Partner" is a podcast about bridge and all things interesting to bridge players, presented by bridge partners and besties, Catherine Harris and Jocelyn Startz.
Each week, they interview expert players from around the globe, discussing anything and everything from top tips to the funniest thing that's ever happened at a game. This episode features an interview with our former Manager Liam Milne.
It is a highly enjoyable piece - you will find lots of entertaining anecdotes and advice that demonstrate why Liam is one of the top bridge personalities in Australia.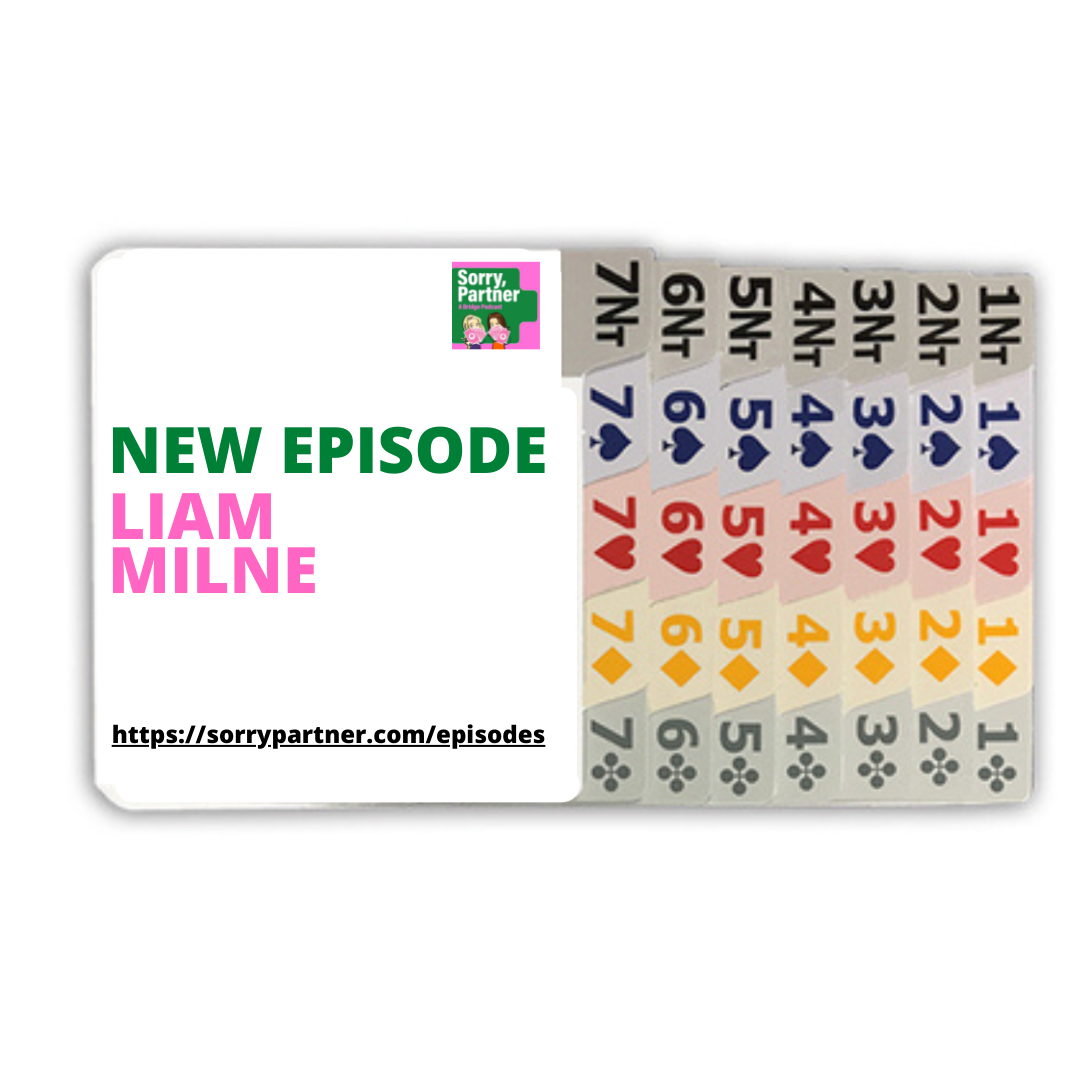 This episode has Liam discussing the best and worst things that have happened to him as a bridge professional. Lots of excellent advice for players at all levels - especially on how to develop a successful bridge partnership.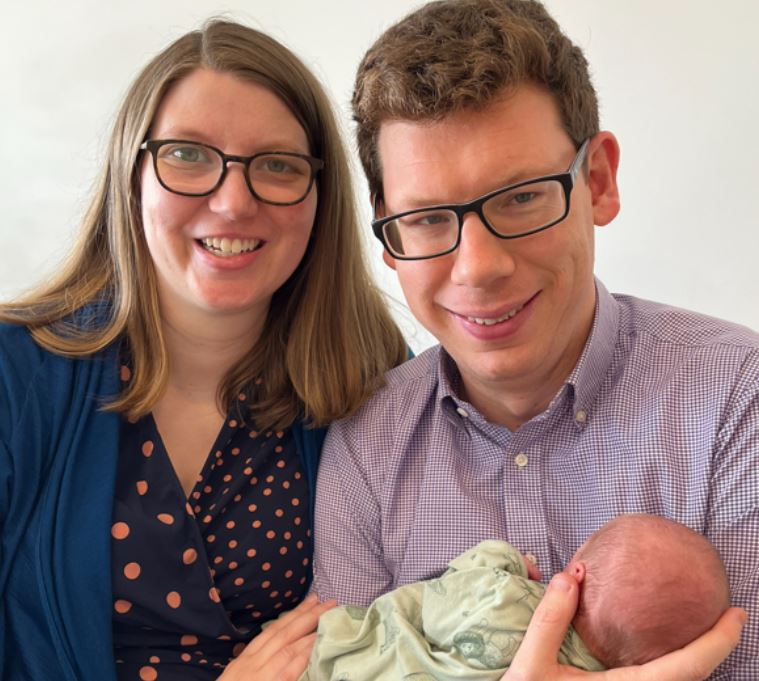 Liam and partner Susan Humphries recently welcomed a new addition to their household - baby George!