Hyegrove Stratified Pairs - Final Results

Thank you to everyone who participated in the NSBC 2023 Hyegrove Stratified Pairs. This event was a great success with 38 pairs participating three or more times during the month, at either East Lindfield or on RealBridge and therefore being considered for the overall prizes.  All pairs in the event were eligible for the sessional prizes each week.
Overall Hyegrove Willoughby Stratified Prize Winnners for 2023
Category prizes for this overall event (best 3 out of 4 scores count) are $300 for first place and $150 for second place in each of the 5 categories. 
Congratulations to ALEX KEMENY and ALESSANDRO GADO, who, despite playing in Category D achieved the highest score for the event overall!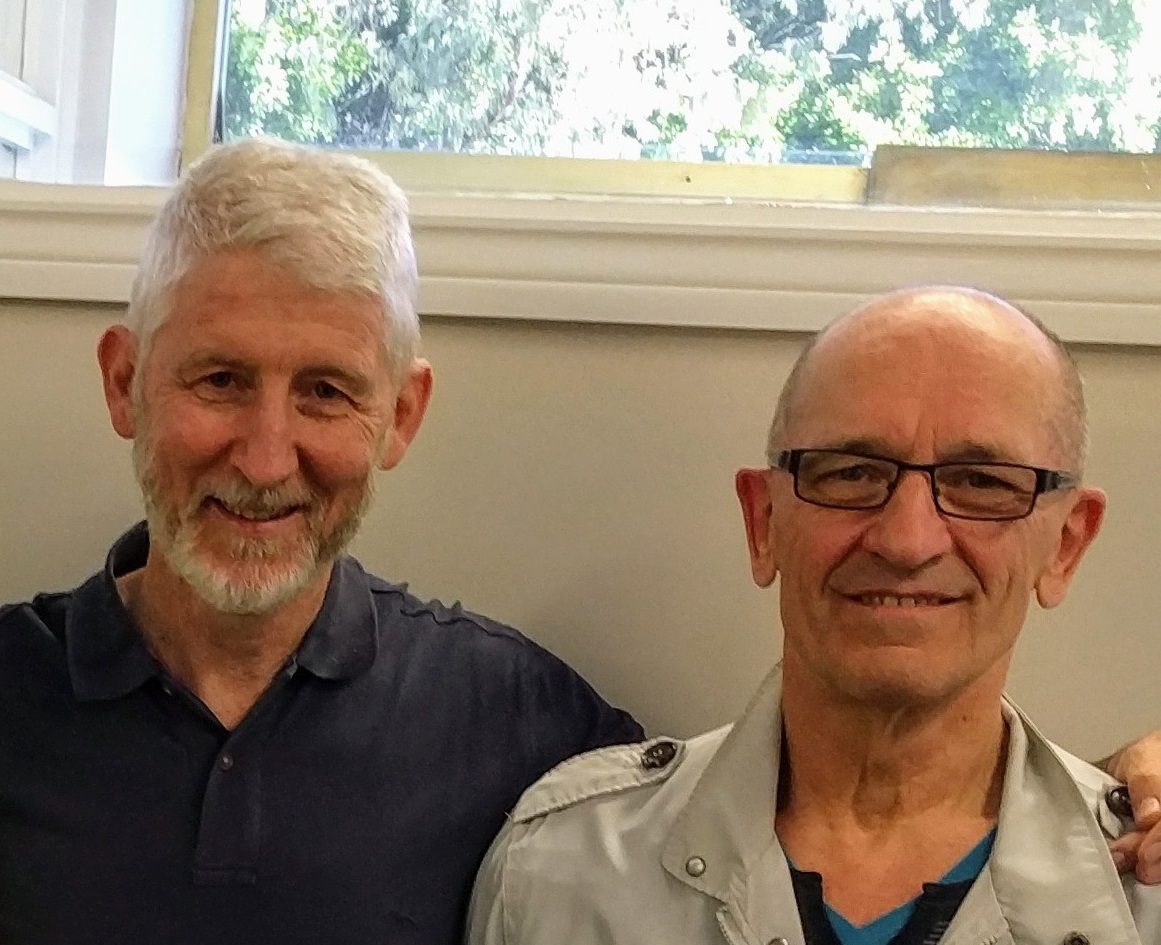 Category A: pairs with > 750 Masterpoints
1st : $300 to PAUL BRAKE - MICHAEL COURTNEY
2nd : $150 to BEV PETERS - CHRISTINE VINSON
Category B: pairs with 500 - 750 Masterpoints
1st : $300 to ROBIN DEVRIES - STUART SCHON
2nd : $150 to THELMA SHER & MARLENE EPSTEIN
Category C: pairs with 300 - 500 Masterpoints
1st : $300 to PETER LORSCHY - MARIKA LORSCHY
2nd : $150 to CATHERINE ELSE - JENNY BARNES
Category D: pairs with 100 - 300 Masterpoints
1st : $300 to ALEX KEMENY - ALESSANDRO GADO
2nd : $150 to SUSAN BOYD - BARBARA WOOD
Category E: pairs with less than 100 Masterpoints
1st : $300 to JUDY SHARP - MARGOT LANDER
2nd : $150 to LYN DELALANDE - KWI TAN
In addition, each week, the first and second placed pairs at both venues  received $100 and $50 respectively.
Thank You to our Wonderful Sponsors - Hyegrove Willoughby
Once again we would like to extend a huge thank you to Hyegrove Willoughby for sponsoring this event. It would be fantastic if you could take a moment and checkout their website
as you might just find yourself a new luxurious place to live or a place that your friends of family may be looking for.