NSBC wins Interclub Pairs
This is an annual pairs event, where our club competes with several other clubs from the North Shore.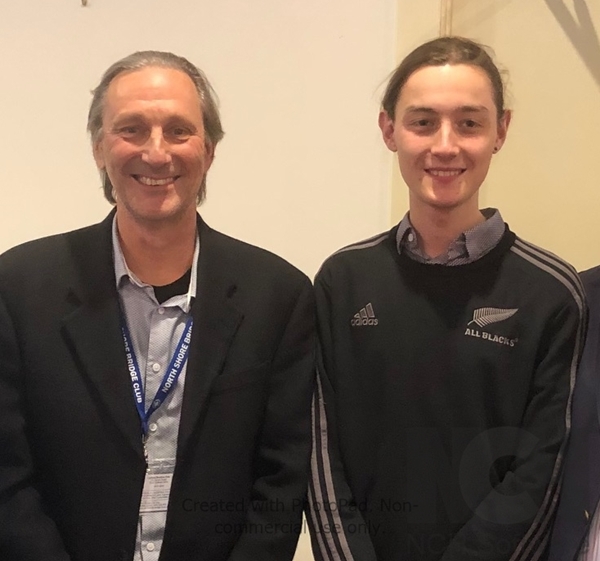 The competition is conducted in 4 sections - Open, Restricted (<300 MPs), Rookie (<100 MPs) and U15 MPs. Points are awarded for final placings in each of the categories.
NSBC finished overall winners, while also winning the U100 and U15 sections. We came 2nd in the U300 and Open.
Congratulations to all the participants. Best individual performances were by Russell and Giles Drake who won the U100 MP section.
Other NSBC members doing well in the event: