Mixed Pairs Qualifier at East Lindfield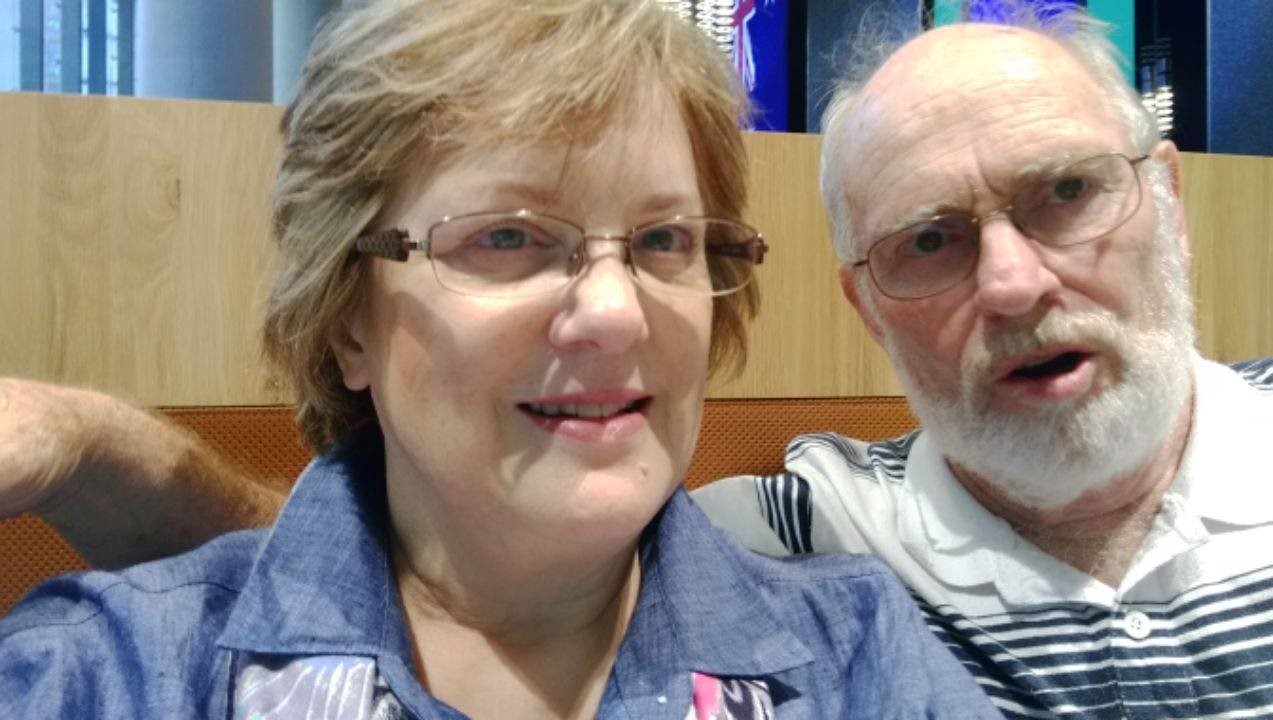 The first of three State Mixed Pairs qualifying events has been decided at East Lindfield.
Congratulations to the winners - Kay and Pierre Tennant.
2nd were Anne Symons and Ron Wilkinson.
3rd were Lydia Gibbs & Neil Williams.
Kay and Pierre will now represent our club at the State finals to be held at the NSWBA club rooms on the 29th and 30th May.
There are two more opportunities to qualify via our normal duplicate sessions:
- on Wednesdays 1:30 pm, 21st and 28th April on RealBridge
- and also on Saturdays 1:00 pm,1st and 8th May at North Ryde RSL
Come along to either or both of these sessions for this additional challenge!