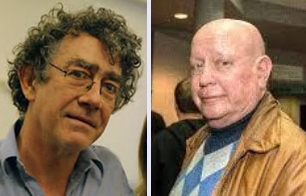 It is unusual for a Swiss Pairs event to be conducted over just one session, but that is exactly what we had last Thursday night - while many players travelled to Adelaide for the annual Autumn Pairs and Teams championships.
The clear winners on Thursday were MICHAEL COURTNEY and PAUL WYER after a dominant performance saw them win every one of their five matches.
Runners up were WIESLAW PRZEWOZNIAK / WITOLD CHYLEWSKI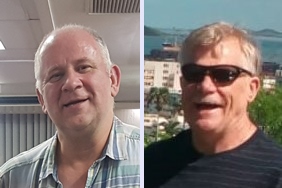 Coming in equal third were JOHN MOTTRAM-HELEN CHRISTIE and IAN MACLAREN-ELAINE DIGNAN.