Witold and Wieslaw win Morgans Pairs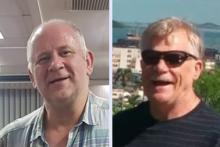 The prestigious Morgans Swiss Pairs event has been won by Witold Chylewski and Wieslaw Przewozniak.

Runners up in the event were George Finikiotis and Steven Bock - with considerable help from substitute Fiona Lavery on the final night of the event.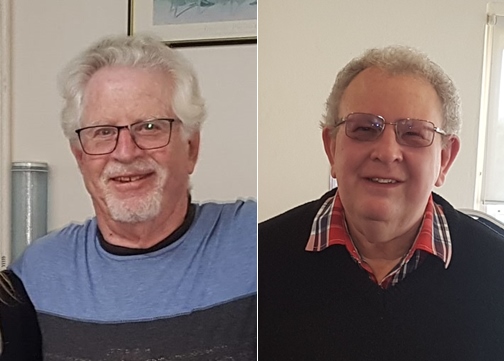 Third were Martin Bloom and Les Grewcock.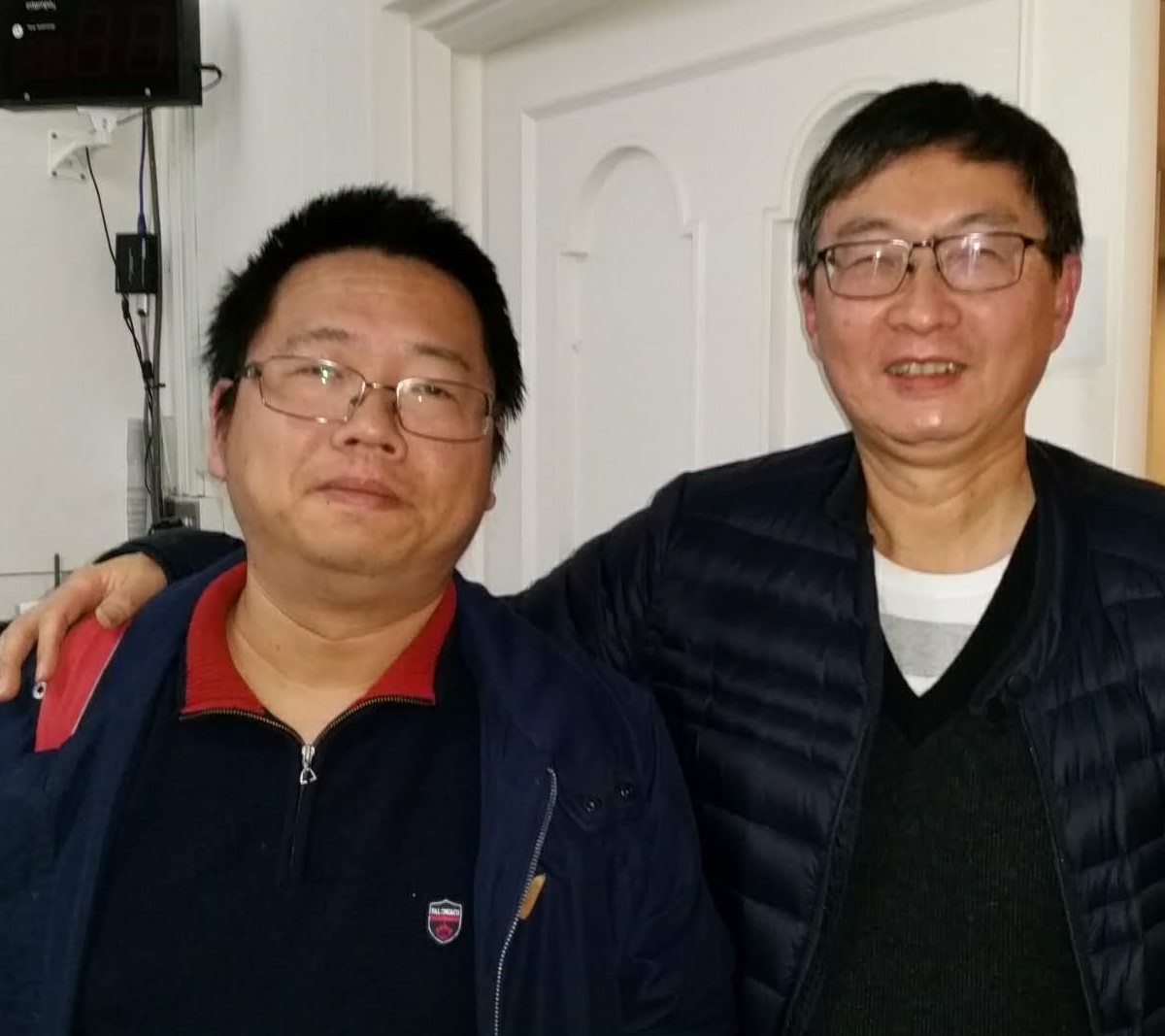 Also winning some prize money were fourth placed Yixiang Zhang and Wayne Zhu.
Congratulations to all who played in this event.
And a big thank you to Daniel Dreyfus and Morgans Financials, for their long time support. Remember - support those organisations who support our game and our club!