2021 Club Pairs Championship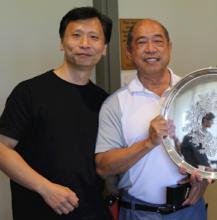 A wonderful win, in a strong field, for Dennis Wan and Henry Chu.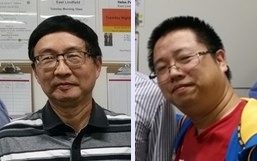 Second were Wayne Zhu and Yixiang Zhang.
Third, by a whisker, were Helene Pitt and Ruth Tobin.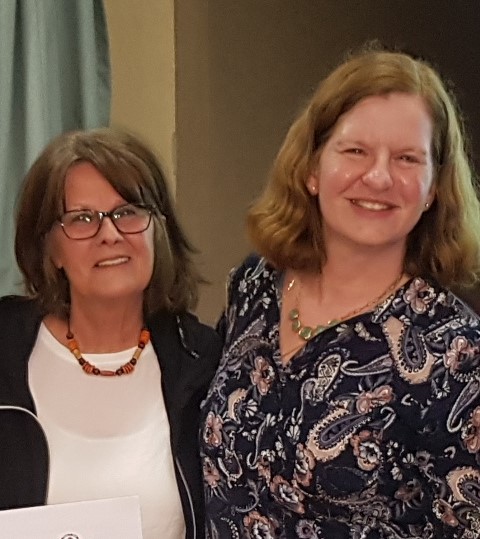 Wayne is continuing his amazing run of consistency and is extending the gap to second (Club President David Fryda) for the race to be Club Champion for 2021.
| | | | |
| --- | --- | --- | --- |
| Pos | Player | CC Points up to 22 Jul | Events |
| 1 | WAYNE ZHU | 74 | 12 |
| 2 | DAVID FRYDA | 58 | 14 |
| 3 | PETER JEFFERY | 52 | 11 |
| 4 | MICHAEL CARTMELL | 48 | 11 |
| 5 | YUMIN LI | 44 | 10 |
| 6 | DAVID WESTON | 43 | 10 |
| 7 | DAVID BEAUCHAMP | 42 | 6 |
| 8 | YIXIANG ZHANG | 41 | 7 |
| 9= | MIKE HUGHES | 35 | 4 |
| 9= | WITOLD CHYLEWSKI (JUN) | 35 | 11 |
| 11 | WIESLAW PRZEWOZNIAK | 33 | 7 |
| 12 | TONY NUNN | 32 | 8 |
| 13 | BOB SEBESFI | 30 | 7 |
| 14= | KEVIN DAVIES | 27 | 13 |
| 14= | MARTIN BLOOM | 27 | 7 |
| 16= | MALCOLM CARTER | 26 | 7 |
| 16= | TONY HUTTON | 26 | 7 |
| 18 | JULIAN ABEL | 25 | 9 |
| 19= | HELENE PITT | 23 | 9 |
| 19= | LES GREWCOCK | 23 | 10 |
| 19= | RUTH TOBIN | 23 | 9 |