Labour Day Matchpoint Pairs Congress

60 pairs came together to fight out the Matchpoint Pairs Congress hosted in previous years by our East Lindfield venue - but this year it was on RealBridge. The event was run as two separate fields: North-South and East-West.
Congratulations to our Online Manager Gary Barwick and Helen Milward who came first North-South.
Runners up were George Finikiotis and Leo Goorevich.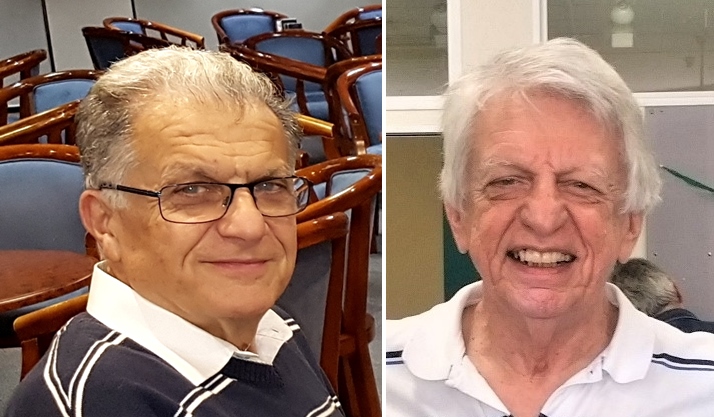 Third were Wayne Zhu and Wei Zhang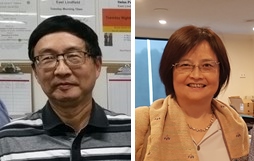 Coming first East-West were Cevat Emul and Catherine Zhang.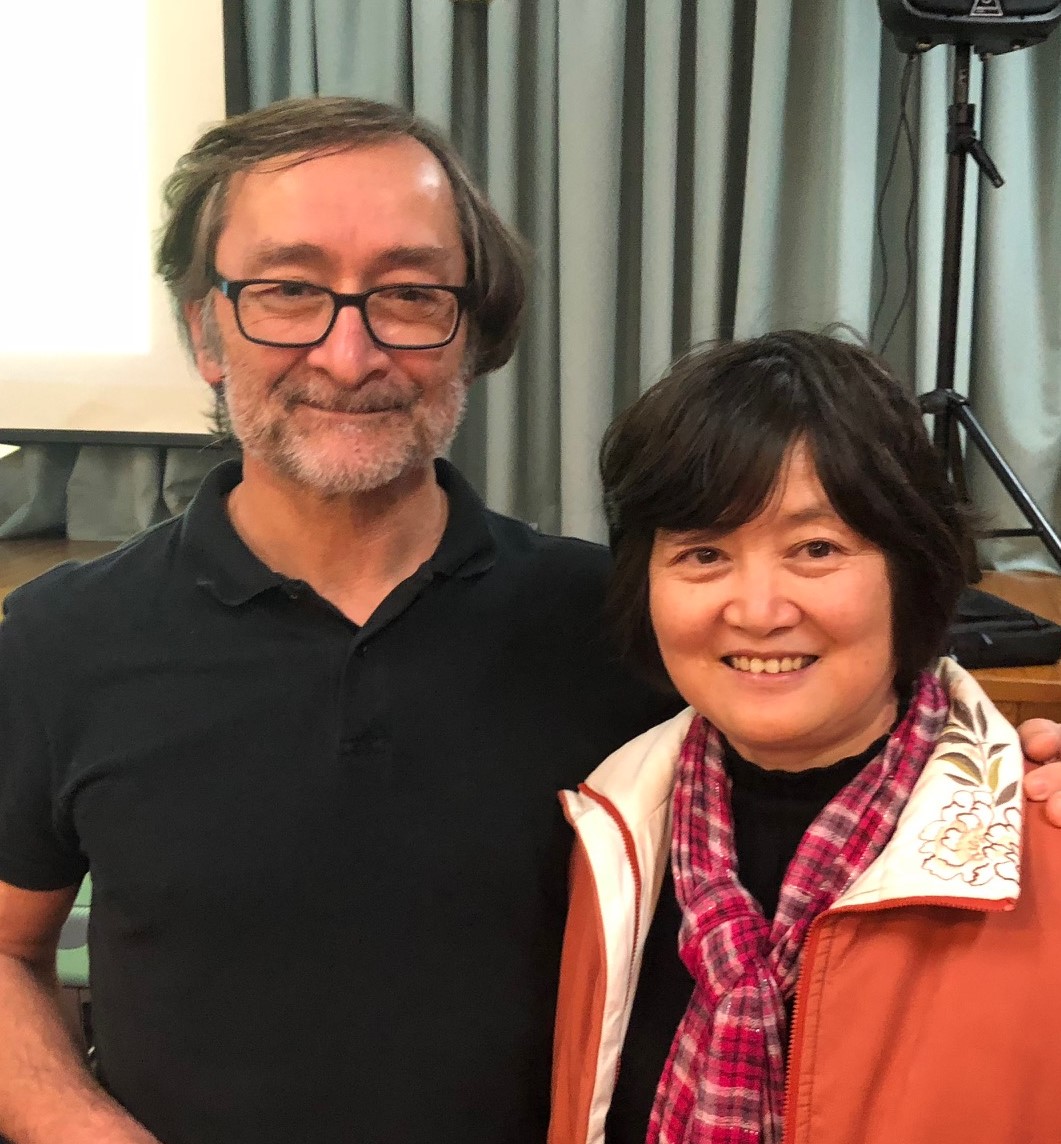 Runners up were Peter Strasser and Andrew Peake.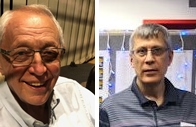 Third were Lavy Libman and Tomer Libman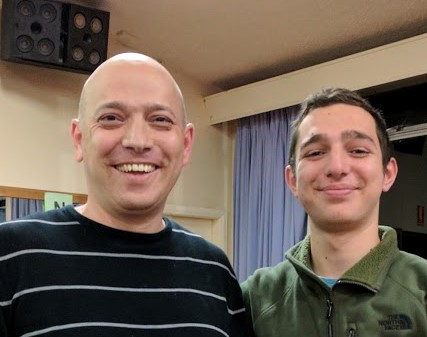 Best Restricted Pair: Fiona Fawcett and Kit Meyers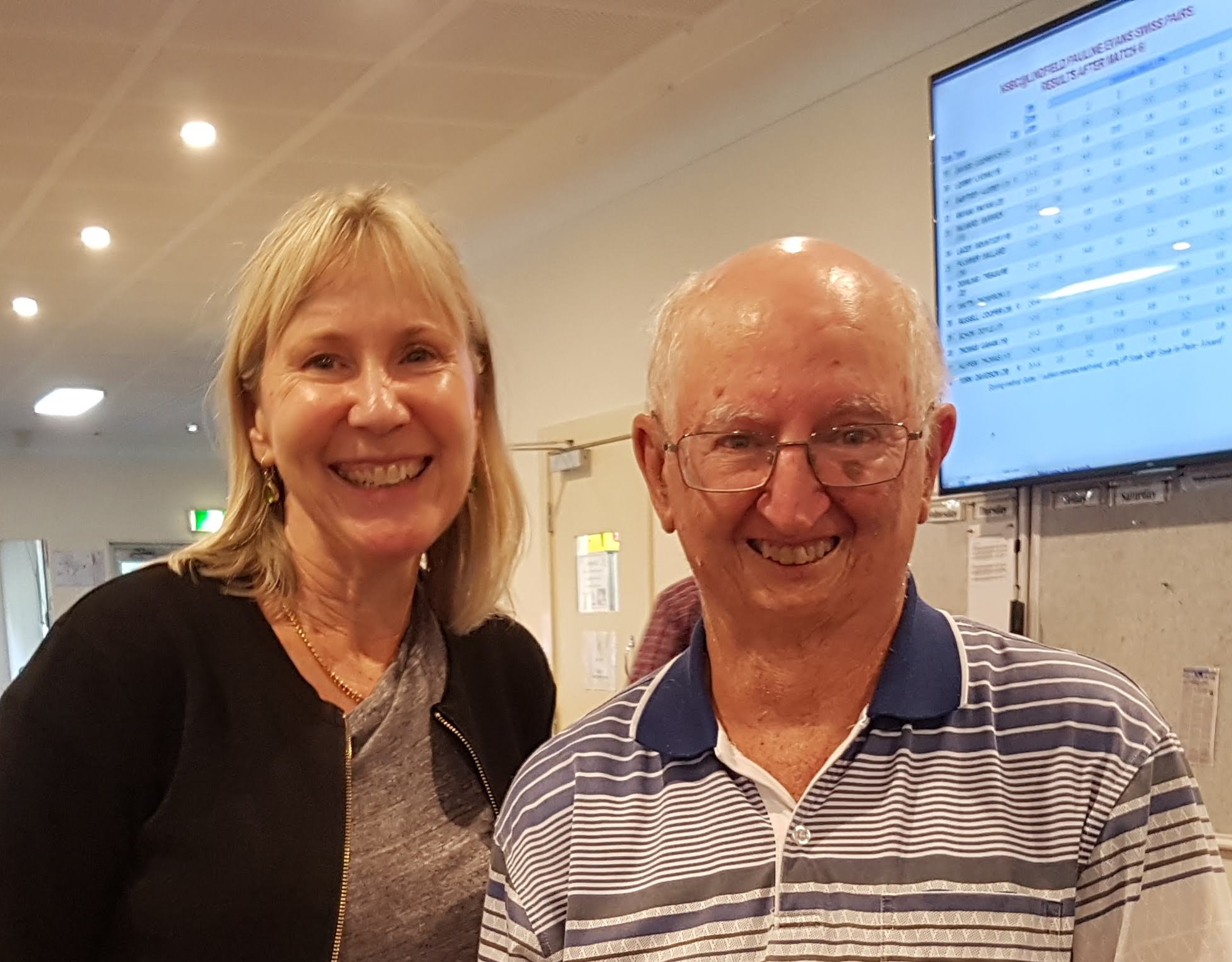 Best Novice Pair: Wenjie Liu & Ming Xie