NSBC Festival continues with TMaaT Swiss Pairs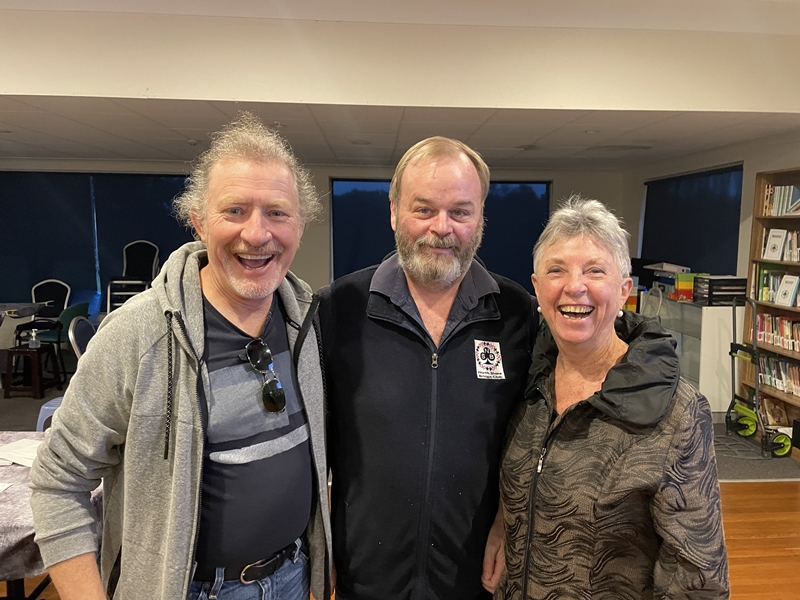 The second event in the North Shore Bridge Club Festival of Bridge was the Two-Men-and-a-Truck Restricted Swiss Pairs.
Congratulations to the Winners - on 78.90 VPs:
Richard Carter and Jay Novak
It was a nail-biting finish, with the Runners up, on 78.62 VPs, being:
Colin Speller and Maeve Doyle

They were closely followed, in third place, on 78.35 VPs, by:
Mary Poyten and Clare Ainsworth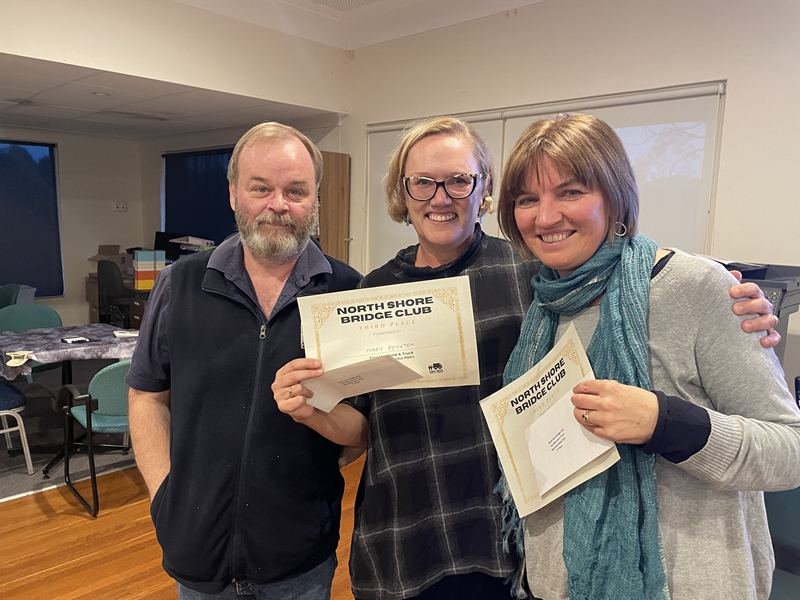 The winning pair in the Novice category were:
Sandra Belcher and Joe Camilleri
It was a fun-filled day for all, with 20 pairs entering the event.
East Lindfield was a great venue for the return to face-to-face congresses, as can be seen in the pics below
There are four more Festival events still to come - starting this Thursday.
Pairs, Teams, Online as well as face-to-face at East Lindfield.
So hurry and get your entries in - you are sure to have a most enjoyable congress!!