Morgans Swiss Pairs Championship

Congratulations to Paul Dalley and Sophie Ashton, who have won the 2022 Morgans Swiss Pairs Championship, and the $1000 First Prize. They were leading after every night of the 4-night event.
Sophie has now won every one of the three Championship events she has contested in 2022. Small wonder Sophie is leading the Club Champion race for 2022!
Runners up, with the $500 Second Prize, were Joan Butts and Michael Courtney. The pair came third in the recent Mixed Pairs Championship.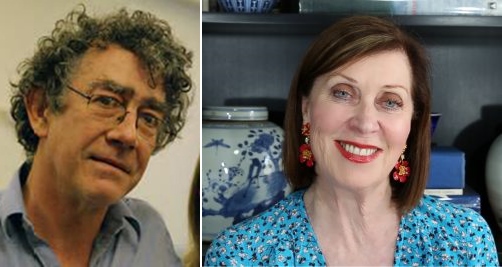 Coming in Third were Bruce Neill and Mike Hughes. They scored $300.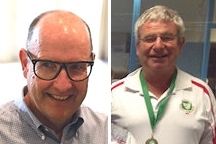 Fourth place, winning $200, were William Zhang and Wei Zhang.
Many thanks to Morgans Financial Services, and our member Danny Dreyfus, for their generous sponsorship of this event.