Nearly 100 members turned up at the Willis club rooms to enjoy complimentary lunch provided by NSBC, followed by a 27-board bridge session.
All have made a solemn commitment that they will be returning to play at this wonderful, spacious, sunny, comfortable venue every week from now on - even when lunch is not provided (just kidding :)). We wish!
A special thank you to Sue Crompton organizing all the wonderful food and of course our helpers on the day - Margaret Owen, Josh Ogle and Secretary for NSBC committee Sharon Thompson.  Thank you all for your help.
FIRST North-South were Peter Marshall and Peter Lipthay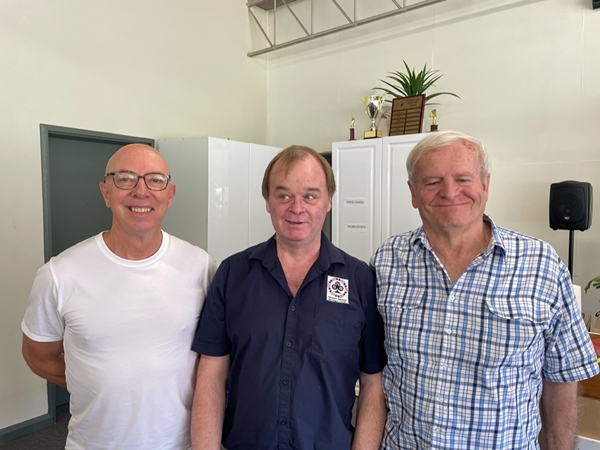 FIRST East West were Yvonne Bartels and Trish Sweeney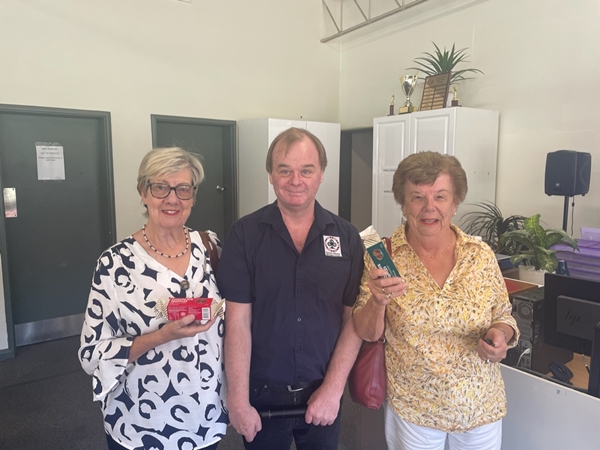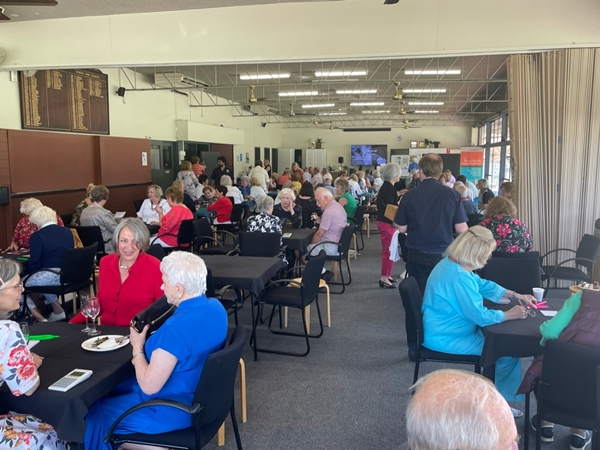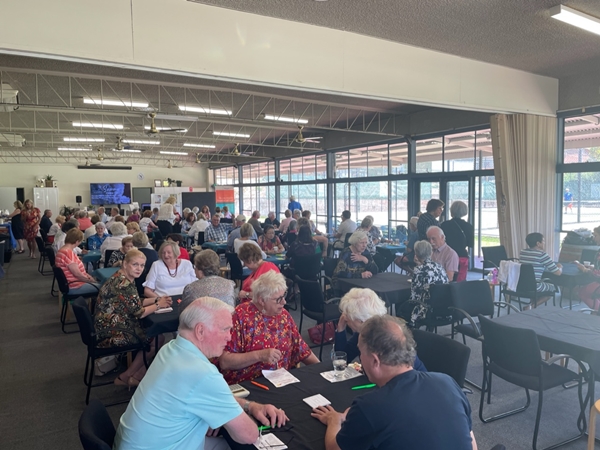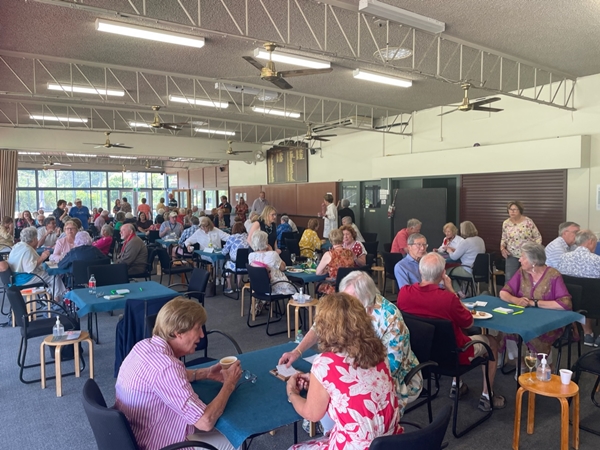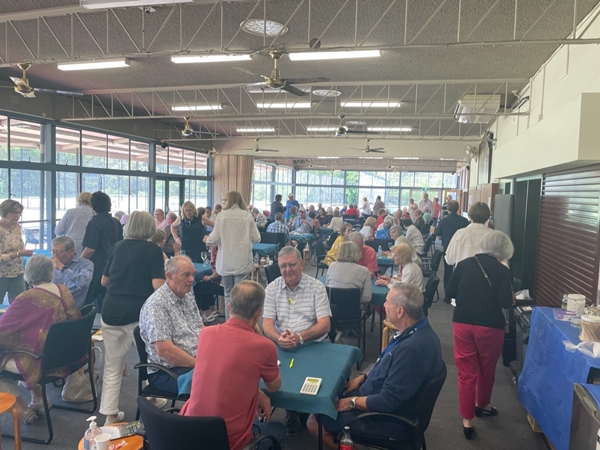 This is how it looked before the hordes arrived: