New Committe Elected at AGM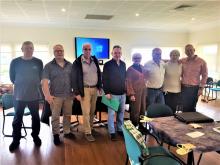 A solid number of members turned up - both in person and online - at the NSBC Annual General Meeting held on Saturday at our East Lindfield venue. Well in excess of the quorum required by our Constitution.
There were several expressions of appreciation to the outgoing committee for their excellent service in difficult circumstances.
After the formalities of presenting the various reports, including the President's report from David Fryda speaking by Zoom from Orange, those attending voted to elect three Committee members from the six that had been nominated. This was in addition to the four office bearers who had been elected unopposed.
The new Committee: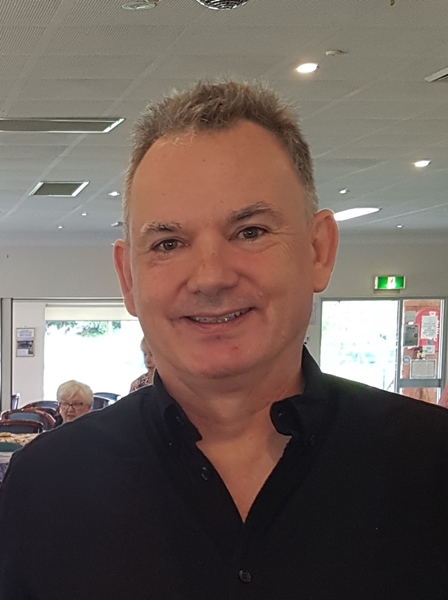 President - Mark Guthrie
Vice-President - Jane Russ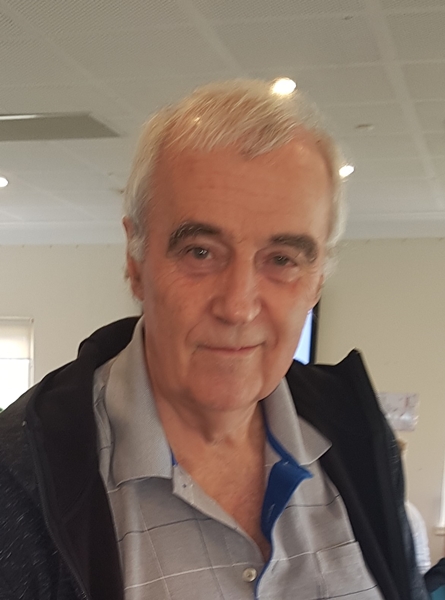 Treasurer - Rod Owen

Secretary - Sharon Thompson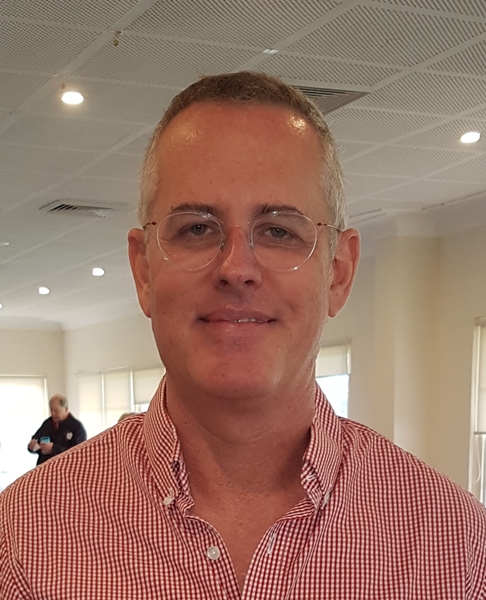 Committee - Jake Andrew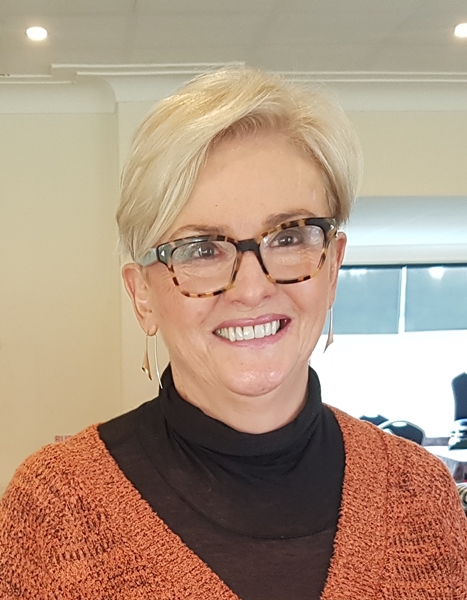 Committee - Carol McMurray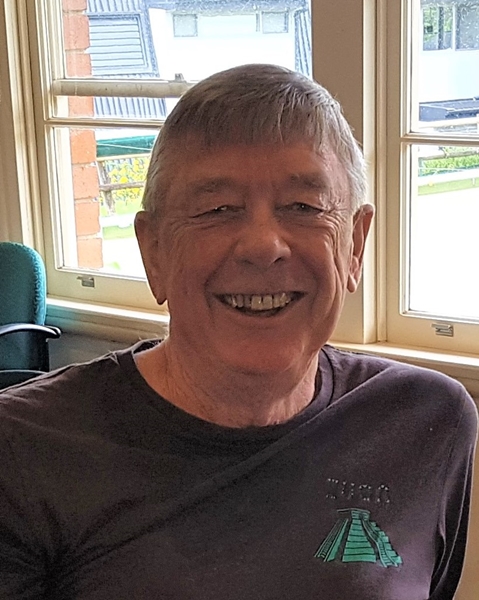 Committee - Ian Maclaren
The committe will be ably supported by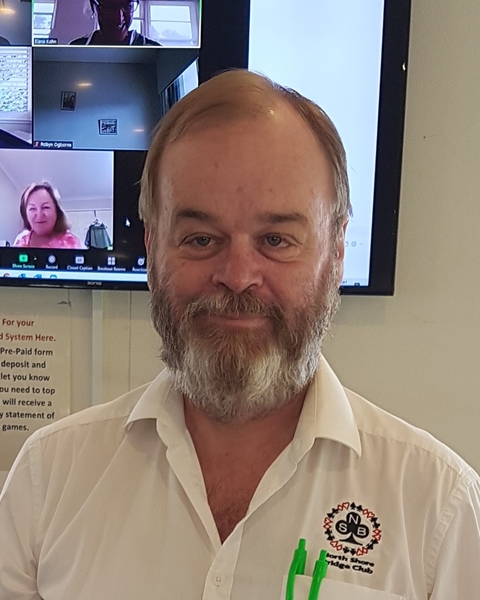 Club Manager - Mike Prescott
and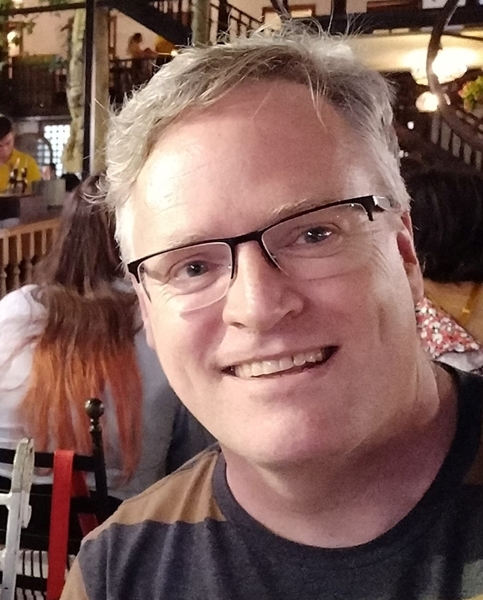 Online Manager - Gary Barwick